Hyderabad is one of the few cities in India which has a stable and predictive climate, which makes it suitable and nearly perfect for terrace gardening.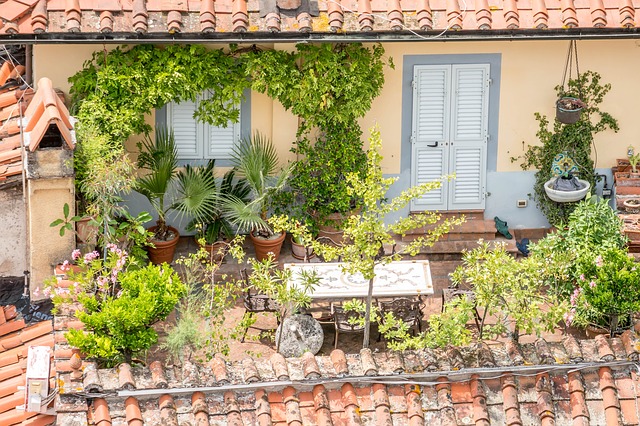 Gardening is one of those few hobbies which not many people like to pursue and on top of that if you talk about terrace gardening, there's a tiny amount of people who do that.
Firstly, let's see what is terrace gardening and jump into more depth.
Terrace gardening also called rooftop gardening is as simple as it sounds. Yes! Exactly! It's gardening on your rooftop where there is enough space.
In a city like Hyderabad, where we see not many gardens because of the rapid increase in concrete jungles, terrace gardening can add up to the beauty of the town and can create interest in many people as a hobby.
Have you had this idea of terrace gardening before? Let's see how we can achieve this effectively and talk about it in detail.
This type of gardening can vary. From a small terrace of a small house of about 110 sq. Yards to up to a large building of size nearly thousands of sq. Yards.
Now, if you want to do this, we obviously need some tools, equipment and of course, there is a cost involved.
If we talk about gardening on a terrace on a small scale, we need very few essential tools.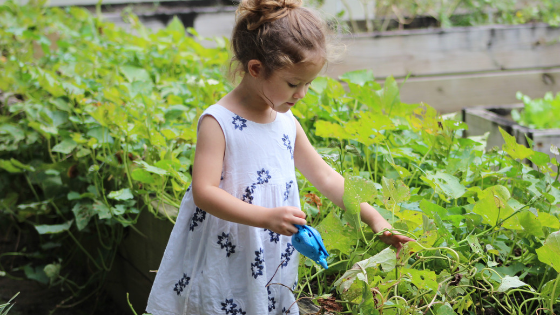 A composite sieve for creating the lower bed for germination of the seeds
A seed dispenser for planting seeds with adequate space in a row.
A tool for a transplant like a sapling tool
A seed dibber.
These will pretty much satisfy your need to set up a small terrace garden. If you want to make, it looks more like a proper garden, and you can also add some green grass mats on the flooring to give it a rich greener look.
Now if you want to take it a step further, here comes the challenging part which involves a lot of labor, equipment, and money.
On a large scale terrace gardening, first of all, we need more people to work with you. Secondly, we need more significant equipment like;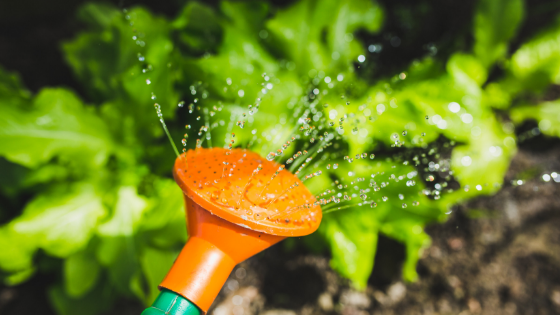 Hand Trowel (To dig and transfer mud into pots)
Pruning shears (Used for cutting and trimming plants, leaves, etc.)
Garden Gloves (Avoid being dirty and protected from thorns and sharp item)
Rake & Digging shovel (Clear leaves & Transfer a large amount of mud)
Garden Spade & Garden Hoe(Helpful in garden bed & weeding )
Hose & Spray Nozzles(For water supply)
Wheelbarrow. (Carrying mud and waste)
Weeders & loppers (Removing weeds and pruning diseased branches)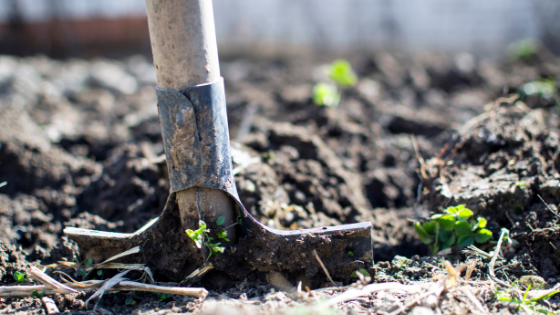 And the list goes on and on.
You might be thinking, are these available in Hyderabad?
The Government of Telangana is even providing subsidy to start Terrace Farms which includes many equipments including Garden Soil!! Read more about it here.
Well, I have to say, Hyderabad is a vast city, and you will find the tools and equipments, not in any corner, but in the middle of the city that is Charminar, Abids, and Koti.
These places mentioned above have a plethora of shops of various types with reasonable prices.
Lazy to go out? Well, we have covered this problem too! Amazon and Flipkart have got your back.
Internet is a place where you can get things delivered to your doorsteps with a few clicks.
Sit back at home, relax, pick up your phone, and order online! Sounds simple right? It's even more straightforward when you do it.
Amazon and Flipkart has some fantastic tools available for terrace gardening. If not this, then you have many options to choose from.
Providers: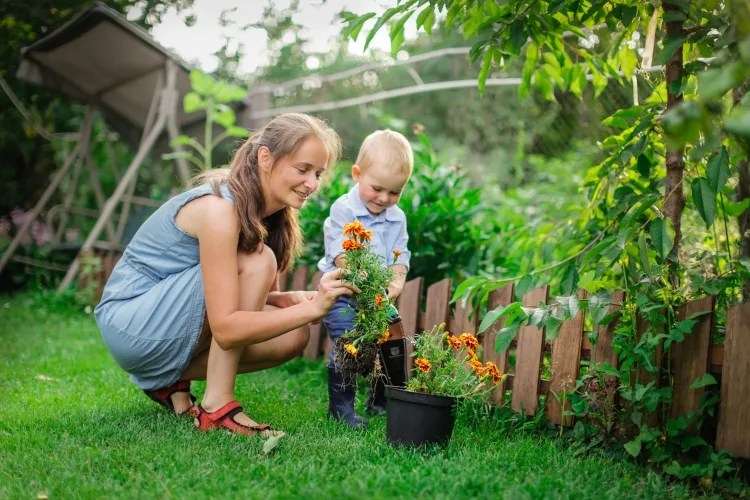 Let's say you can't arrange things by yourself and need help. Guess what? There are organic terrace garden service providers readily available just one call away.
Not just one, but hundreds of them. How can you find them? Again, the internet is the answer to all your queries.
The websites like Indiamart.com has a lot of options to choose from, and you won't be disappointed with their services.
They charge you according to your requirement, the scale of gardening and the quality of the service. Generally, they have these silver, golden, and diamond services which can be well explained by them once you reach out to them.
Maintenance:
Setting up a terrace garden is easy. I know this might sound a little off, but the real challenge is to maintain it.
As the universal rule is "It's easy to own, hard to maintain" terrace gardening is no different.
People who are already doing it spend at least 2-3 hours a day and the cost of maintenance is also increasing every day in the cities like Hyderabad.
If you want to keep it for a more extended period of time, you have to take care of it as you do for a baby because plants are a delicate organism and can die of unknown reasons.
Watering them every day at a proper time is the key to master. You can't go out and water them whenever you want. Eventually, you will damage the plant.
You need to check for weeds regularly as they eat away the food that is meant for the plant.
And also, not to forget the soil conditions check.
It's essential to get the soil checked regarding mineral percentage from an authorized center.
In Hyderabad, particularly when the summers touch 48-degree celsius plant tends to dry and die after being exposed to such high temperatures.
So the green nets should be used to cover the terrace. These nets protect the plants from torrential rains too.
Have we talked about the terrace vegetable garden?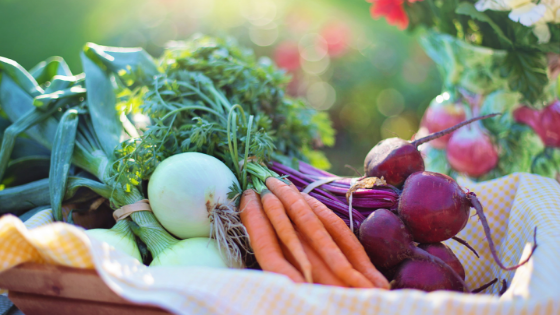 Let's see how you can grow your own vegetables if you feel that the vegetables your vendor is selling are not organic.
If you have read every single line of this article, by now you know how to do Terrace/Rooftop gardening. Growing vegetables is no different. You just have to get organic vegetable seeds from a local store or an online store, whichever seems good to you.
Sow the seeds with proper instruction that are on their label, and you are good to go. Make sure to check for insects and use organic manure and organic pesticides.
What next? Wait for them to grow and have a healthy homegrown vegetable meal!
Congratulations!
You are a terrace gardener.
Hyderabad has always been the incubator for many forms of simple and sophisticated technology. Terrace gardening is also being seen extensively by the people who have large terraces and time in their hand.
It's all about your interest, love, and kindness towards nature.
Recommended Reading