The reason gardening is loved by many people across the world and in India is that the activity is quite versatile and can be carried out as per the gardener's suitability and preferences. Gardening of any kind can be done, keeping in mind certain factors that will be favorable to the plant's growth, such as the environment in which you are growing the plants, the lighting needs, the direction, etc.
Gardening is also an activity that can be managed and beautifully carried out even in tight spaces, provided that specific ideas and innovations are needed to bring into attention along with the need for exposure of some sunlight towards that space.
Here are 5 Gardening Ideas for Tight Spaces
Vertical Gardening on Walls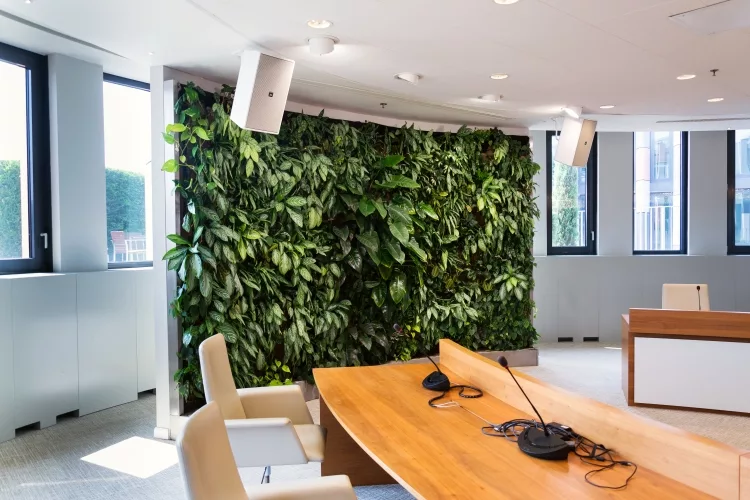 Vertical gardening on walls is an excellent way to utilize the space that the walls of the house or even the smallest house garden have to offer. Also, because they barely fail to provide a beautiful and lush look and are a great add on to the already existing lovely exteriors of the garden.
Container Plants in Balconies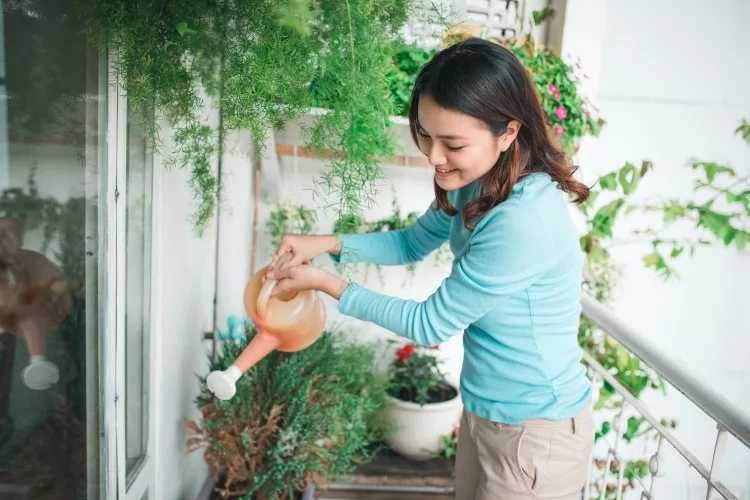 Container plants because these are the most compact, easy to assemble, and can work fine even in the smallest of the balconies. The balcony space is then well-utilized with the help of growing container plants as they do not require much of the area and are convenient and easy to grow.
Garden Window Boxes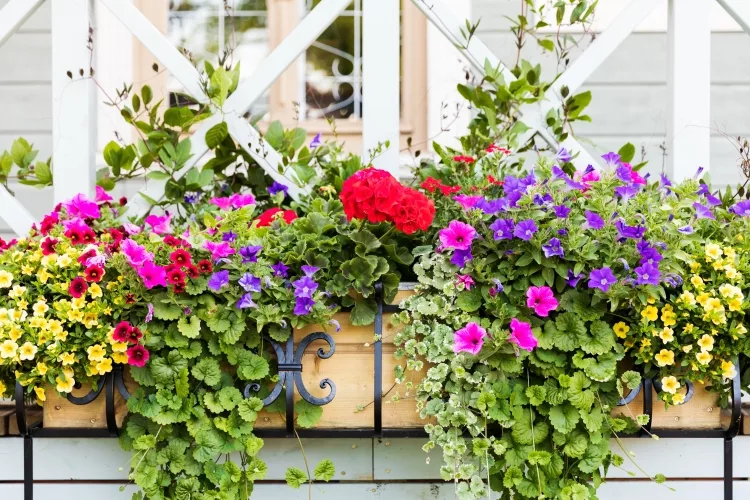 Garden window boxes are where different sorts of plants are grown in and are attached to the window sill. All kinds of flowering plants, vegetable plants, and herbs are grown into this box. Utilizing the space outside your window is the best way to carry out the gardening activity, especially when you lack a proper balcony or garden area.
One-Pot Gardening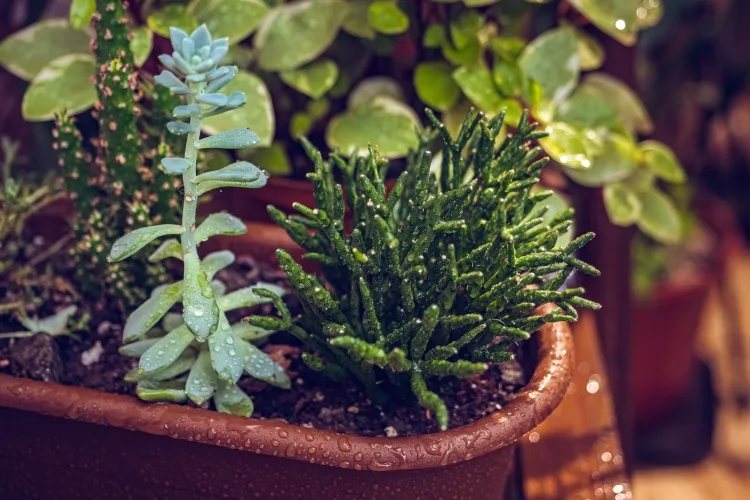 One-pot gardening is the type of gardening where it saves most of your space. It is where all different kinds of plants are planted in one single pot. This method is the best to adopt for tight spaces as a unique pot is
comprised of multiple plants that help save some extra space while at the same time does the needful in growing a variety of plants.
Hanging Planters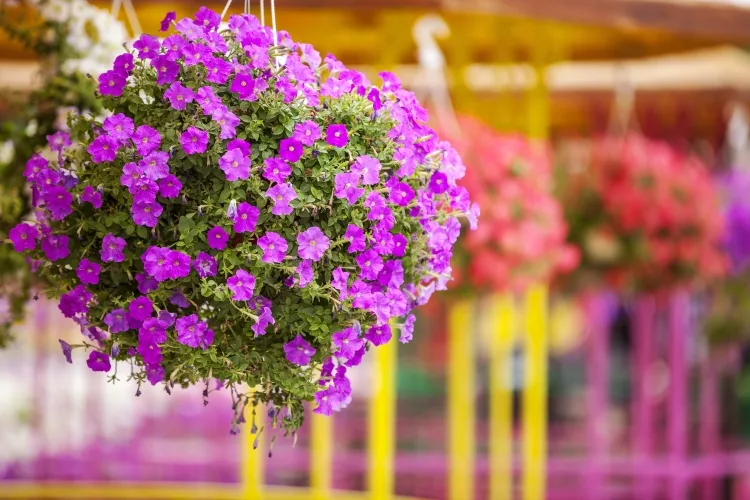 Hanging planter is a type of gardening where different plants are assembled in different baskets, pots, and containers attached against a wall frame. This type of gardening is very well-suited if you are short on floor space. It can be carried out both indoors and outdoors.
Recommendation:
10 Expensive Vegetables to Grow at Home
8 Low Maintenance Shrubs in India
10 Tips for Vertical Gardening in India
Hanging Baskets: 10 Flowers & Plants For Outdoors (In Full Sun)