The envisage of a tranquil day in your lovely patio is everyone's dream. Unfortunately, the turbo lives we all live, make this dream a mere dream.
In your garden? During the day? It's close to impossible, especially for the ones with a monotonous 9 to 5 life.
If you are lucky enough to get weekends off from work, you are still at a disadvantage in thoroughly enjoying the serenity and coolness of your garden's grass since you are working in it now.
You are pulling out the weeds, mowing, watering, and whatnot. But hey! What about 5 to 9?
Have you ever thought of enjoying the flowers in the night? Or the mere wilting of the petals and pretense of the artificial lights put you off.
Well! There is a solution to get rid of this void, the flowers that bloom and give their aroma at night!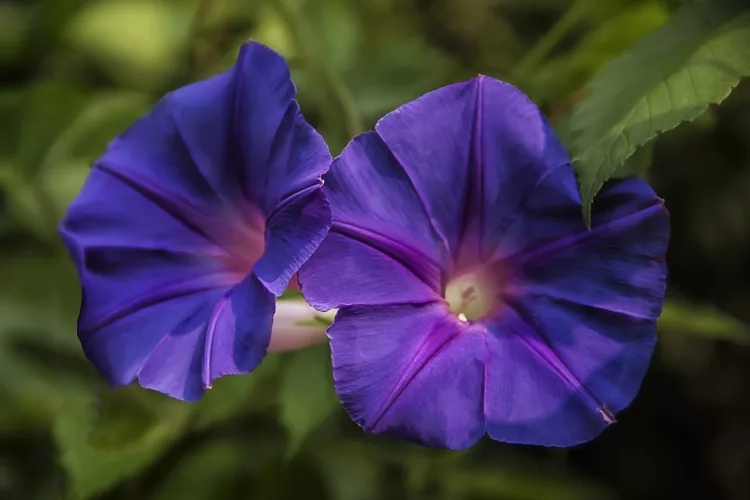 The science behind this beautiful natural phenomenon is that the night flowering plants are excellent sources of pollination. They are evolved to attract the pollinators, especially moths.
Moths are attracted to light, which is why these night flowers are mostly white or of much paler color. To attract moonlight! In addition to their color, they give out scented signals which are picked up by these pollinators.
So, just like human beings, these beauties have their circadian rhythm, which aids nature in fertilization.
10 Flowers That Bloom at Night

1. Gardenia Augusta: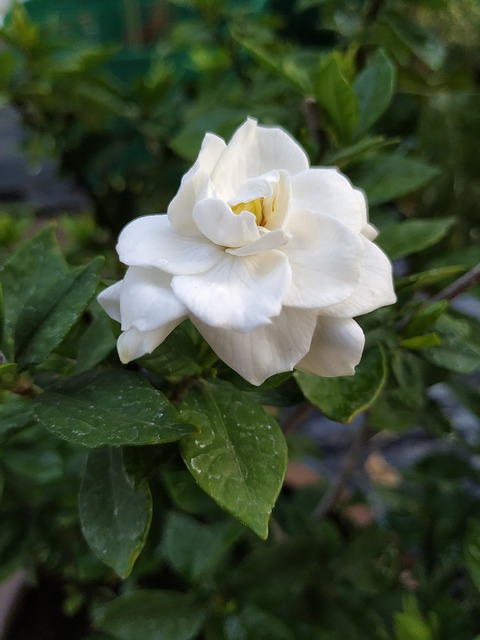 To begin with, the shrub Gardenia Augusta common in warm temperate and subtropical areas is the most strongly fragrant of all flowers. The thick, lustrous dark green leaves together with the pretty white flowers are a marvelous addition to your stoep.
It gives off a sweet smell all through the day, too, but the fragrance will begin wafting around your home at dusk more prominently.
2. Evening Primrose: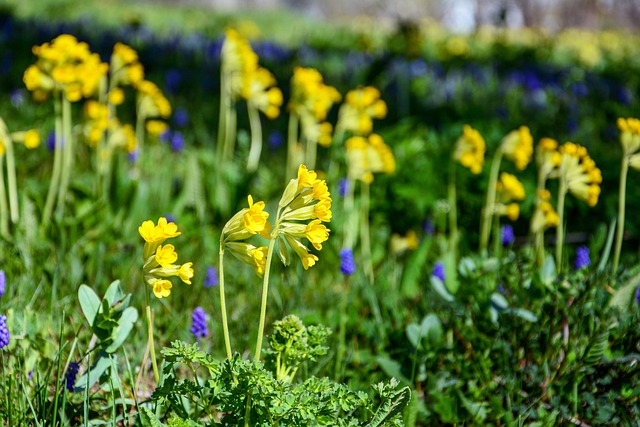 If you're a fan of color, then Evening Primrose from the Oenothera family is a sure attraction. These delicate bowl-shaped flowers give off a lemon-scented aroma difficult to resist gushing over!
Oh, and did I mention; they come in captivating shades of white and pink too.
3. Moonflower: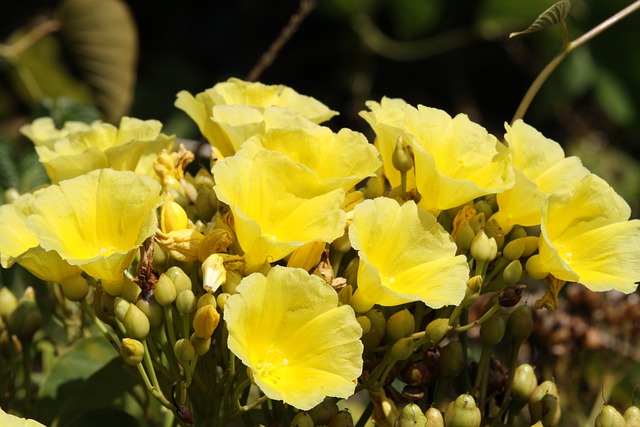 However, the all-rounder must be given to the Moonflower. It is tall, stout, colorful, and heavenly all in one.
They are successfully grown as annuals, which means no matter how cold your region is, their incomprehensible yet breathtaking incense will be your partner.
These tropical white morning-glories grow on climbing vines and can go as high as 12 feet.
4. Brugmansia: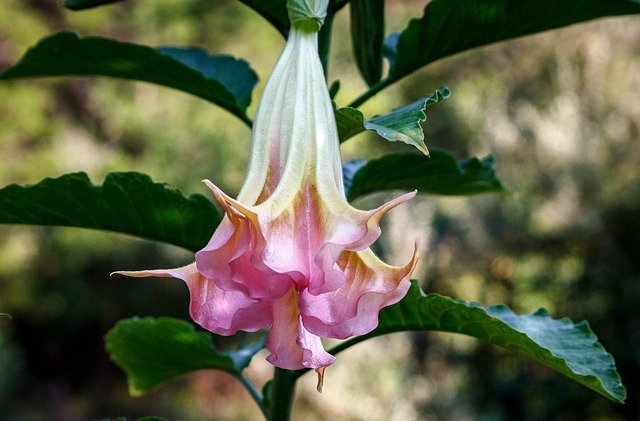 The next best pick for your courtyard to look and smell divine at night is Brugmansia. With its pendulous trumpet-shaped flowers, rightfully known as Angel's Trumpets, it is sure to give your deck a distinctiveness.
They also provide you a vast choice of colors; cream, pink, pale orange, and even pale pink.
5. Jasmines: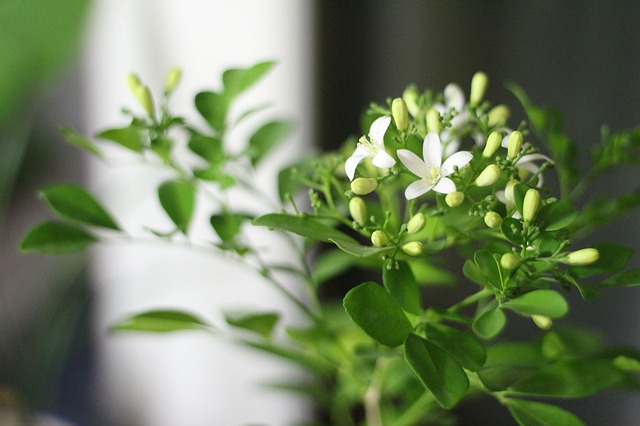 Jasmines are quite possibly one of the most loved flowers. Here's another best thing; they are quite possibly the strongest scented flowers too, especially the night-blooming Jasmines.
They bloom at night. Imagine the sight!
Together with the aroma that pervades the area of 300-500ft of the plant!
6. Night Phlox: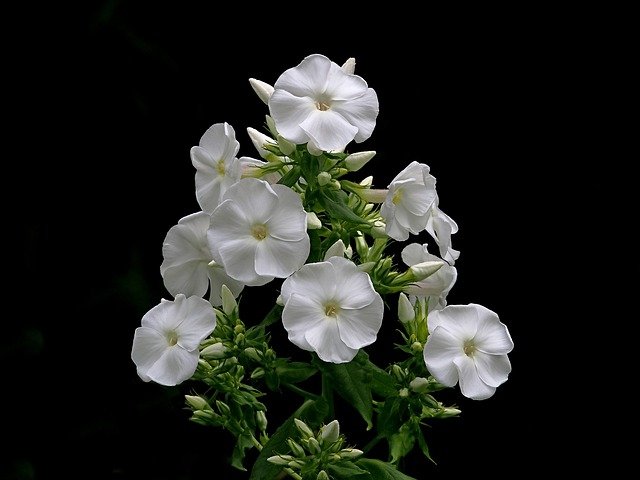 The other fragrant night-blooming beauty for your loggias and decks is the Night Phlox. It is widely known as the Midnight Candy due to its delicious honey-like fragrance. Its delectable smell can make you want to nibble on it!
7. Lady of the Night Orchids:
Another beauty which flowers exclusively at night is the Lady of the Night Orchids. They are known to mimic fungi in both aroma and their unique shapes, which makes them excellent fly pollinators.
8. Japanese Wisteria:
Another night flower for the patient ones is Japanese Wisteria. This is the most highly romanticized flowering plant, which can also be accredited to the fact that it takes several years for the white or lilac clusters to finally display themselves, thus adding in the detail of hard work and effort.
However, to add the same romance in your garden, the best way is to buy the ones already in bloom!
9. Nottingham Catchfly:
A breathtaking addition can also be Nottingham Catchfly with rather royal origins. It was named after Nottingham Palace. It is a yellowish-white wildflower which remains closed during the day only to ooze divinity at night when the petals open and stay so for three successive nights.
10. Chocolate flower:
Nature always has an answer to all spiritual extravaganzas of a being. One example being the Chocolate flower, another fragrant night-blooming beauty.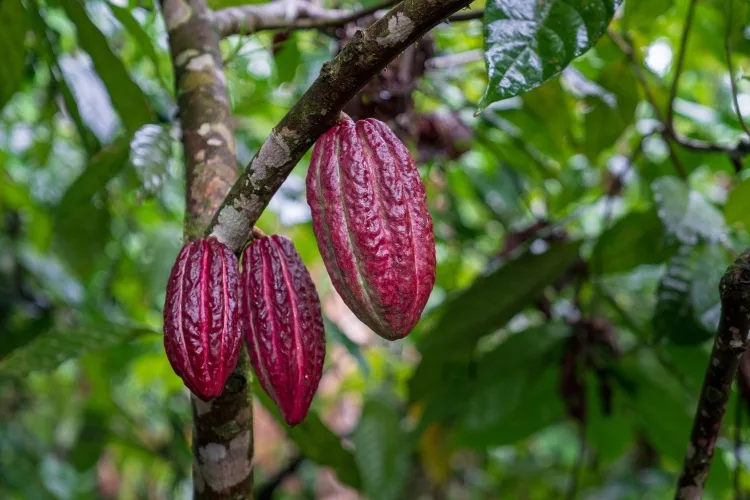 It has the scent of pleasant chocolate, which leaves its legacy to the morning when the dawn is overcome by the rich cocoa smell of its flowers.
If not obligation, then aesthetics provoke us to be in nature. If it is highly unlikely because of your unrippling work-ethic, then go in your garden, your patio!
Nature doesn't ever fail to surprise us at night, which is evident by all the aforementioned fragrant night flowers. In every walk in with life, one receives far more than he seeks.
Recommendation:

365 days flowering plants | Flowering Plants that Blossom 365 days
Colourful flowers that Grow in Shade