If you are an amateur gardener, and yet hungry for both the freshness of home-grown fruits and compliments from neighbors, becoming tropical plants could be your best option for investing in some time and space.
These are all-rounder, pretty easy to grow, and best for growing in containers.
From deliciously scented eye-popping flowers to juicy fruits, their flamboyant almost regal foliage can turn the dreariest of balconies and dullest lawns into a lush tropical paradise.
Moreover, you can harvest the fruit of your labor in no time (pun intended).
Tropics, if explained simply, are areas located near the equator, where this equatorial ambiance yields a wide variety of delicious tropical fruits. From the acai in your smoothie bowls to the citrus fruits and lemons in your margaritas, we all love our share of tropical fruits.
Tropical fruits.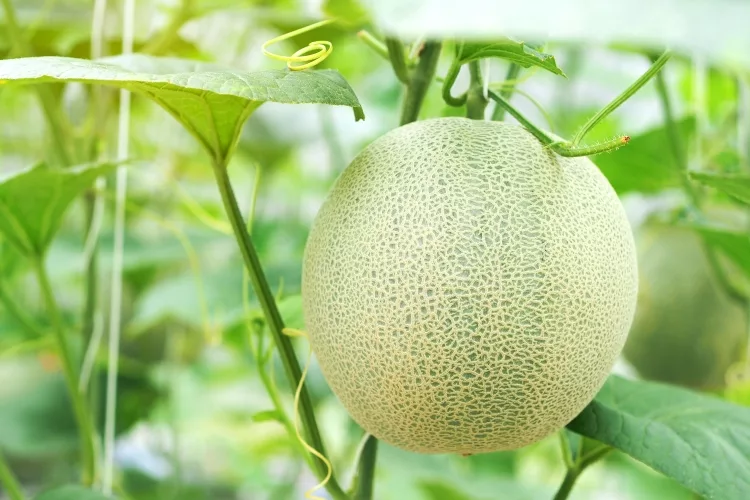 The list includes many favorites like
Honeydew
Pineapples
Custard apples
Figs
Bananas
Citrusy fruits
Peaches
Avocados
Guavas, papayas, cherries, mulberries, and plums.
Even dragon fruit!
Maintenance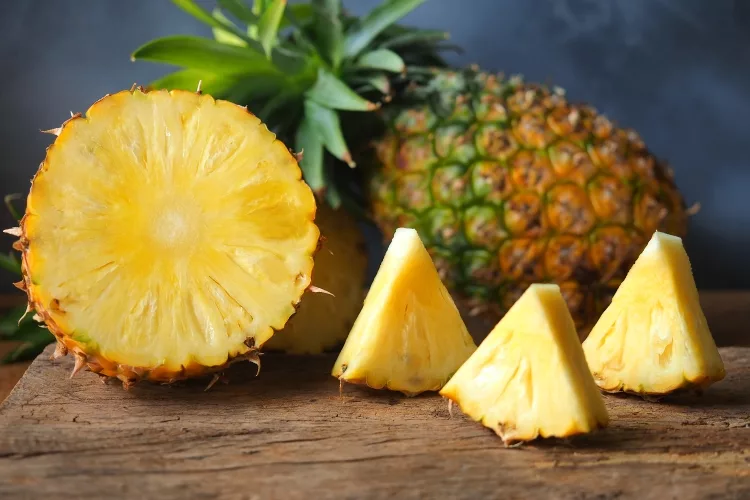 Most of these fruits would grow on trees 25 ft. Tall or more., however, many can be produced quickly in smaller backyards and patios, even in pots and containers.
Some would thrive equally well indoors. Imagine building your lemons in your kitchen, or apples in your garden! Modern horticulture and better fertilizers can help garner fabulous results when aided with proper maintenance and care.
When growing fruit-bearing tropicals, consider mimicking their natural environment, much like a microclimate. They need humidity, airflow, a lot of suns, though some flourish equally well in partial shade as well, enough watering and moderate chilling period or winters.
The easy way out? Visit your local nurseries and gardens to see which tropical plants would thrive the best in your climate and decide on your choice of plant, probably based on your favorites fruit, and get to planting it in a pot or a container or your garden.
Whatever you choose, take into consideration the friability of soil and using pre-potted plants offered by nurseries, rather than using seeds for cultivation, which may not bear favorable results even after plenty of coddling and care.
Hence better to get to your nearby or online nurseries and invest in pre-potted shrubs, semi-dwarf and dwarf trees (grafted variants of original tropicals), that are already being grown in containers.
Dwarf trees are like Tyrion Lannister, tough and self-sufficient; they don't require vigorous care yet would grow fruit in as less as two years, mostly disease resistant, and self-pollinating; and no, the fruits are your usual sized delicious ones.
Your choice of container would play a remarkably important role in the growth of your plant and its fruit-bearing. A straight-sided box, twice the size of the root ball of your plant, shall serve the purpose dutifully.
Start with a medium-sized-container, re-pot every 18 months to 2 years, ultimately moving to a larger box. Planting in a bigger container right away increases the chances of overwatering, leading to waterlogging and root rot due to fungal growth. Lemons are the easiest to grow in containers.
Dwarf apple trees and bananas foster splendidly in pots, as long as they get sufficient sun hours and space for vertical growth.
Espaliering, against a fence or brick wall, can boost vertical growth, mainly if the plants are being grown in a narrow space. A-Tiers and steps are excellent for placing your potted plants.
Care
Pruning. Do it regularly and meticulously. Remove the dead and diseased branches, keep the horizontal growth under control.
Remove flowers that are growing too near to each other (fruit thinning)-root trim when you re-pot. Make sure your plants get enough day time sunshine, however, provide shade from the scorching afternoon sun.
Fertilizer, liquid ones are better in the beginning, are needed for plant growth. Pollination is the key to producing fruit. Self-pollinators, like self-fertile dwarf variants figs, peaches, and apricots, grow beautifully in containers, so do bananas.
Cross-pollination could be put to use by getting different varieties of apple dwarf trees.To grow avocadoes in containers, water more than you would other tropics, give fertilizers in spring, and avoid direct sun and chill.
Pineapples with their shallow roots and shrubs of citrus fruits, lemons, and kumquats, need not be grafted to flourish in pots. A bit of soil acidifier can do wonders.
Prevention
For a better harvest:
Stop giving fertilizer once flowering begins,Avoid overhead watering and overwatering.
Growing tropical fruit trees could be one of your most wholesome and rewarding gardening experience, nurturing both the body and soul, free from bounds of large spaces and yards. A journey worth embarking.
Recommendation:
10 Fastest Growing Fruits In India
10 Profitable Fruits to Grow in India (As Business on Large Scale)
Gulmohar Trees Complete Information | Uses of Gulmohar Trees
20 Profitable Trees for Farming in India