Shade Loving Plant for your Garden
reviewed by Christina Lopez
Shade loving plants other wise known as the sciophytes. But plants loves sunlight right? After all sunlight helps in the process of photosynthesis. But these shade loving plants or sciophytes, they do require sunlight for photosynthesis but in a small amount and they tend grow in shade.
They require less amount of sunlight because they tend to have more number photosynthetic units. They are very beautiful plants and they are perfect for garden.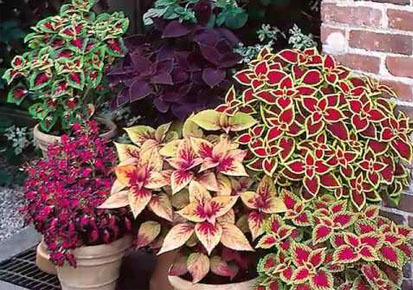 Shade loving plants are also called as shade tolerance plants. They are mainly used for the purpose of enhancing the beauty of the garden and hence they are widely used in the world.
When you compare with other plants, shade loving plants require less amount of care and maintenance and they are much easy to handle.
Shade loving plants just requires around 4 hours of sunlight in order to grow, shade loving plants include fruits and vegetables as well.
They require less amount of space in order to grow, unlike other plants who requires at least minimum amount space.
They are even fertilizer efficient as well, which means it is just enough if you are able to provide a little amount of fertilizer.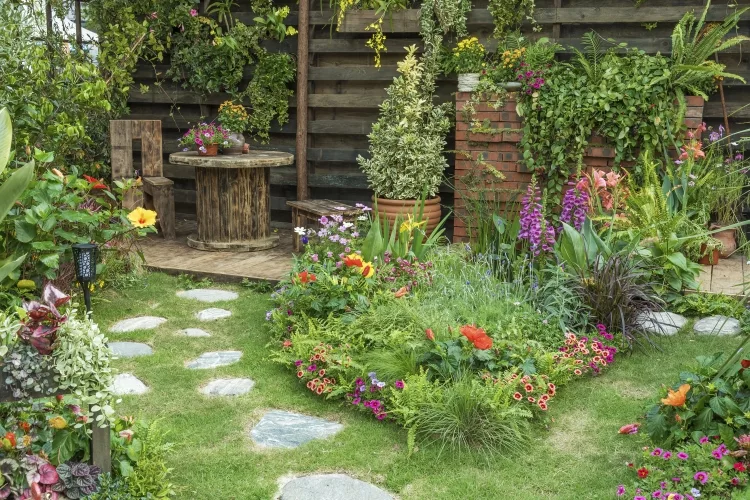 The demand of these wonderful plants is really high because of their low maintenance and cost.
These plants can even enhance the beauty of your kitchen. Here is the list of some of the great shade loving plants which will enhance the beauty of your garden.
Heuchera: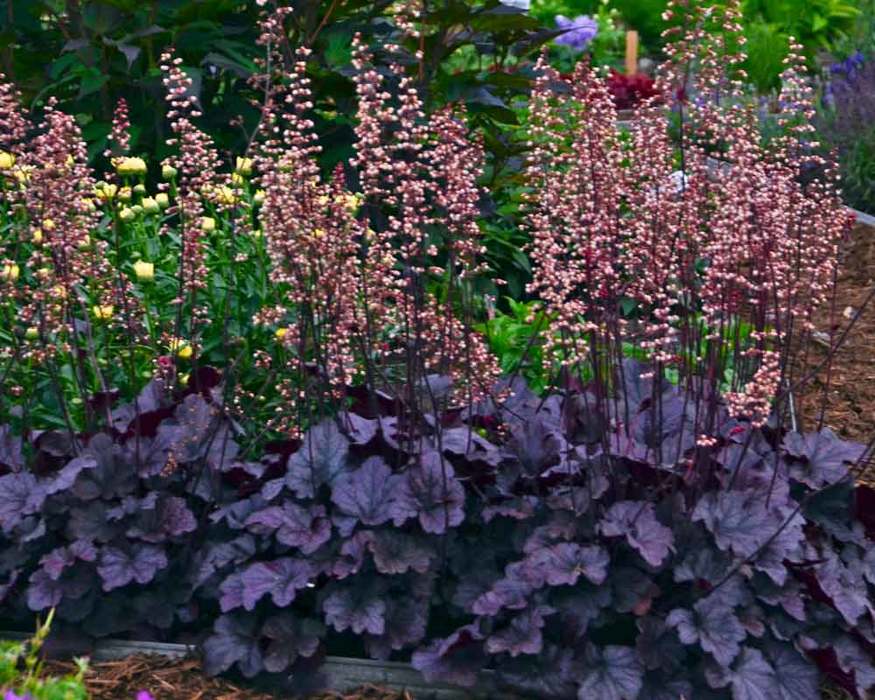 One of the finest shade loving plants,
They are present in various colours like silver, purple black and more,
This beautiful plant will definitely will going to enhance the beauty of your garden,
People often say that , it is a evergreen plant,
Also referred as coral bells,
Mostly present in north America,
They belong to the kingdom of plantae,
They are from the family of Saxifragaceae,
Used in the medical industry as well,
Used to treat syphilis,
Apart from that it is used in the treatment of other diseases as well.
Colourful Flowers that Grow in Shade
Lamium maculatum: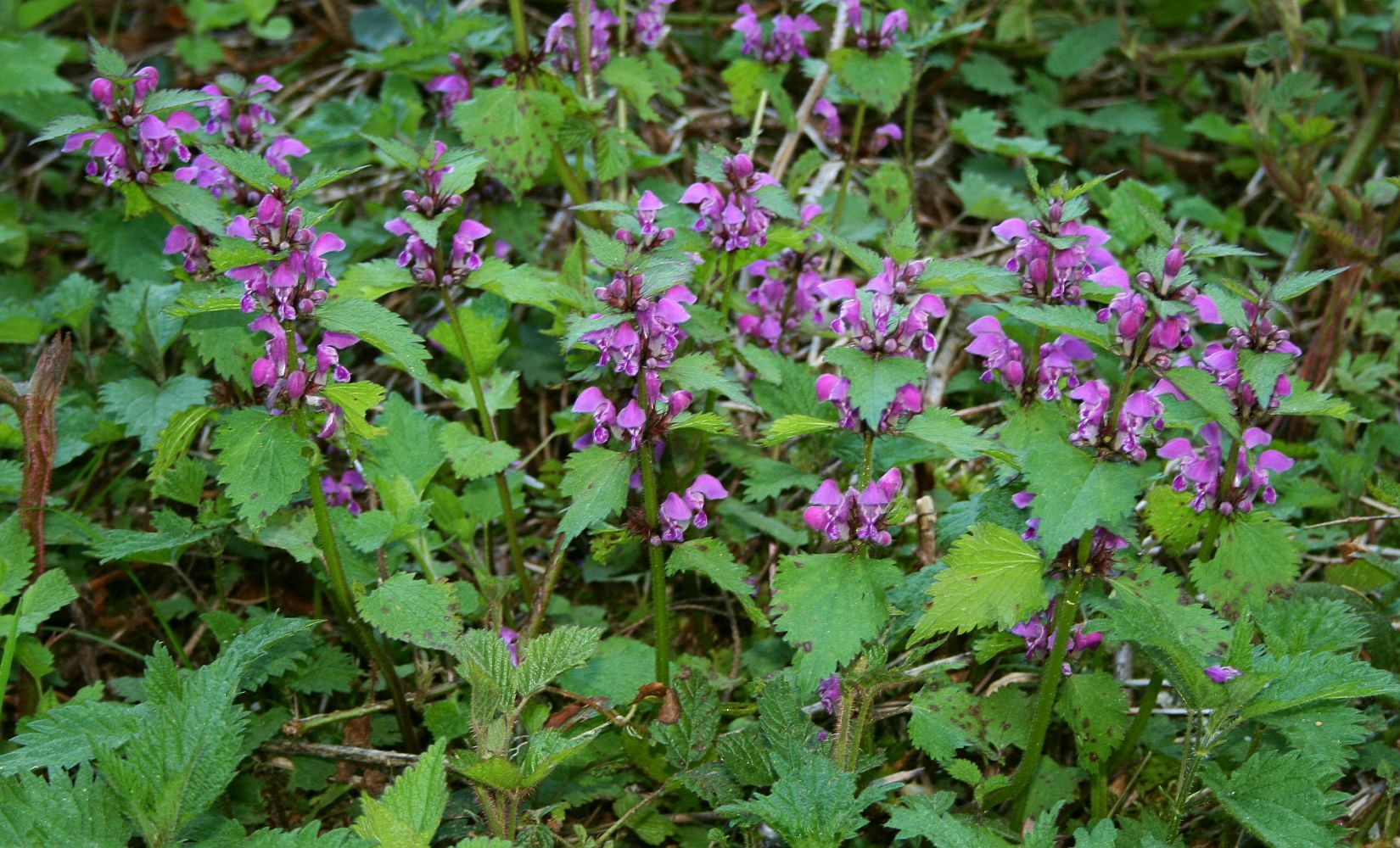 It's a spreading plant, just like an climbing plant,
Available in various colours,
One of the beautiful and well liked plant,
Easy to grow,
They belong to the kingdom of plantae,
They are from the family of lamiaceae,
They are referred as purple dragon,
Available in different shape size and colour depending on the various places,
They grow really long,
Especially the leaf blade which may grow up to 8 inches.
Tiarella cordifolia:
It is a look alike of heuchera,
But the leaf of the tiarella cordifolia is smaller than heuchera,
Definitely looks more beautiful than the heuchera,
Easy to grow,
Belongs to the kingdom of plantae,
Belongs to the family of Saxifragaceae,
The leaves may grow up to 10 cm,
The plant has a royal look.
Digitalias: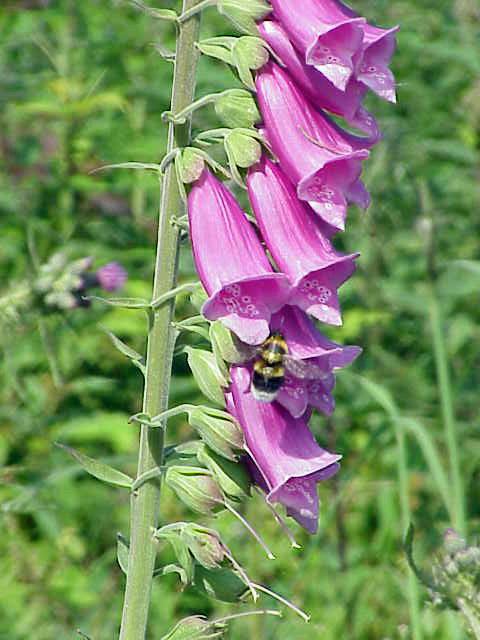 They look really beautiful, than all the mentioned plants above,
They are a kind of biennials,
In the first year of growth they just grow foliage and in the next year, they will grow flowers.
Later on they die,
That the only disadvantage of the plant,
They have a short span and die quickly,
Easier to grow,
One of the most reliable plant.
365 Days Flowering Plants in India | Flowers That Bloom in all Seasons
Hakenochloa: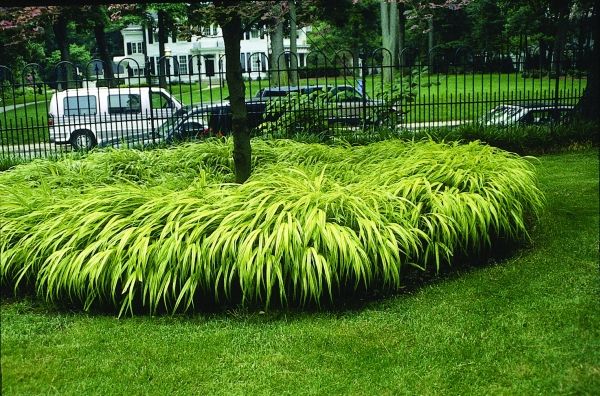 Otherwise known as Japanese forest grass,
It can grow up to 12 to 15",
Available in various colours like red, orange and purple,
The foliage is also present in various colours depending upon the variety of plant it is,
Looks really beautiful.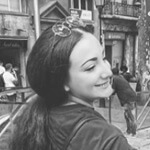 About Christina Lopez
Christina Lopez grew up in the scenic city of Mountain View, California. For eighteen ascetic years, she refrained from eating meat until she discovered the exquisite delicacy of chicken thighs. Christina is a city finalist competitive pingpong player, an ocean diver, and an ex-pat in England and Japan. Currently, she is a computer science doctoral student. Christina writes late at night; most of her daytime is spent enchanting her magical herb garden.
---
Comments for "Shade Loving Plant for your Garden"