InnoGear Essential Oil Diffuser Reviews
reviewed by Truman Perkins
When looking for the best essential oil diffuser that is available in the market, it is crucial to make sure that you carefully evaluate the options that will be available. Find time to consult with essential oil diffuser reviews to differentiate the choices you will face. Make sure that the product has the features that you will need and that it will withstand long-term use, which will be indicative of providing the best value for money. One option that should be part of your list would be the InnoGear Aromatherapy Essential Oil Diffuser.
The latter is an ultrasonic diffuser that creates fine mists, which can last longer compared to what you can expect from other diffusers. What are the features of this product? What are other people saying? Keep on reading to know more about this essential oil diffuser.
InnoGear Essential Oil Diffuser, Upgraded

100ml Tank Capacity
This is the standard tank size within the product category. When the tank is filled at its maximum capacity, you can expect the unit to be creating mists for up to 6 hours, which can be effective for a room that is up to 250 square feet.
Auto Shutoff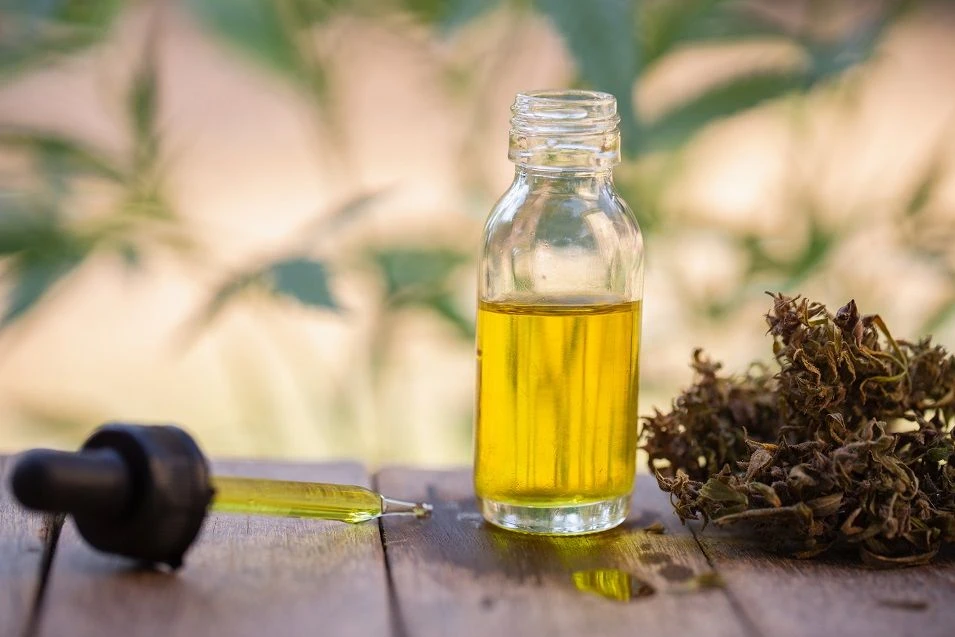 If you are concerned about your safety, this is one of the features that you will definitely like. When the tank has been drained, the unit will automatically turn off on its own, making it an excellent pick when it comes to convenience.
LED Light Display
One of the good things about essential oils is that they can prove to be relaxing. This specific product is a good choice because it also has an integrated light that changes multiple colors aside from diffusing essential oils. This can add a more soothing effect to any room where you will use it.
3-4 Working Modes
You can choose from three different settings on how you can use it. You can select the light-only setting or continuous mode. Under the latter, it will continue creating mists unless it is manually stopped. On the other hand, it will run for 30 seconds under the intermittent mode and turn off for 30 seconds. The cycle is repeated unless you turn it off or change the method.
Pros
Affordable Price: If you go through essential oil diffuser reviews, you will see that many people were happy that it comes with a reasonable price tag, making it an ideal gift idea. Even at such an economical price, its quality is never compensated.
Durable Construction: You can also expect this product to withstand long-term use. It is made with the help of polypropylene plastic, a material that is known for being sturdy. It is also BPA-free, giving you the confidence that there are no toxins present in this product.
30-day Money-Back Guarantee: It is also a good thing that the product comes with a satisfaction guarantee. Meaning, within 30 days, if you are unhappy in any way with the use of this essential oil diffuser, you can return the product to the manufacturer, and they will provide you with an unconditional refund.
Cons
Hard to Clean: Some users revealed that it might be pretty complicated to clean. The manufacturer specifies that citric acid should be used when the unit is being washed in the instruction manual. This is unlike others, which can be cleaned with the use of mild soap and water.
Prone to Leaking: Some customers complained that the unit leaks. This can be a problem as this can cause water to run out efficiently, hence shortening its already minimal runtime.

Conclusion
In sum, this is one more option that should not miss for the best essential oil diffuser. The InnoGear® Aromatherapy Essential Oil Diffuser comes with a 100ml tank, lasting for 6 hours when used under the intermittent mode. It is made from BPA-free plastic, which also fares well when it comes to durability. Many of its users were happy with its functions, noting that it can effectively humidify any room. It also has a portable size, making it efficient in terms of the amount of space it needs.

Related Post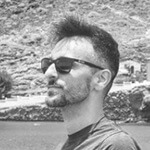 About Truman Perkins
Truman Perkins is a Detroit-based SEO consultant who's been in the business for over a decade. He got his start helping friends and clients get their websites off the ground, and he continues to do so today. In his free time, Truman enjoys learning and writing about gardening - something he believes is a natural stress reliever. He lives with his wife, Jenny, and their twins in Detroit.
---
Comments for "InnoGear Essential Oil Diffuser Reviews"