Growing Aloe Vera is one of the easiest among all Plants in the Garden. It grows easily from the Stems, Leaves, and also Seeds.
Aloe Vera is grown for various purposes. It is also well known for its medicinal properties.
The time taken to grow Aloe Vera depends on how we propagate it. We can fasten the growth rate with a perfect soil mix and an organic compost.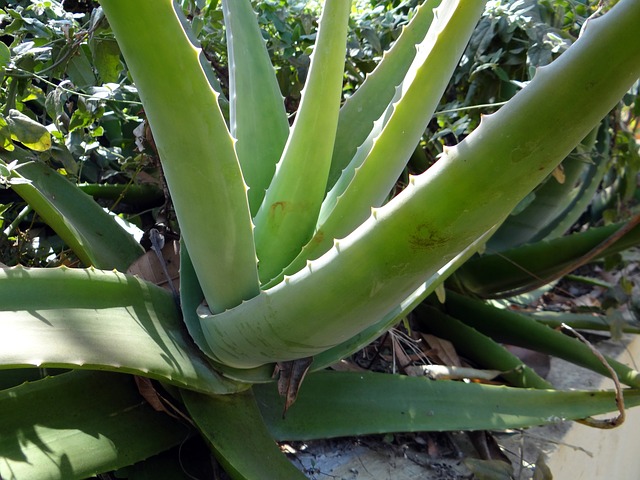 There are different stages of Growth in Aloe Vera.
The full Grown Plants will grow upto a height of 12 Inches and will take 4 years.
A medium sized Aloe Vera Plant is 6 inches in height and will take a 4-5 months to attain the size.
The Growth in Height is slowed down after few months and will attain full size in 3-4 years.
An Aloe Vera Pup grows from Seeds, Stems or Seeds. It requires minimum maintenance and will grow in harsh conditions too.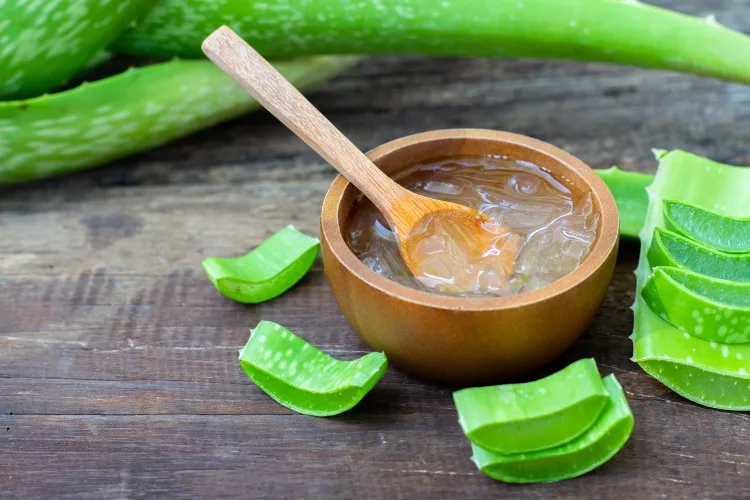 Growing Aloe Vera Outdoors
Aloe Vera Succulent grows best in Outdoors. The conditions are optimal in full Sunlight.
Aloe Vera will take 3-4 years to grow to its full size in Outdoors.
Growing Aloe Vera Indoors
Growing Aloe Vera as a Houseplant is also a great idea. Studies suggest the growth is slowed down a bit when your grow indoors in a pot.
It will take 4-5 years to grow full size Indoors.
Growing Aloe Vera from Seeds
Aloe Vera seeds sprout in 20-30 days depending on the external factors.
The Aloe Vera roots start developing in 14 days.
The Pups will grow in 30 days.
Growing Aloe Vera from Roots
Another great way to grow Aloe Vera is from the Roots of medium sized or full grow Plants.
Aloe Vera plants will take 4 months to attain medium size when you grow it from Roots.
How to Care when it is Growing?
Aloe Vera is low maintenance succulent. They will grow in any condition in most cases.
It grows best when the Sun is Direct.
Do not overwater the Aloe Plants when they are still a pup.
Provide a good fertilizer when it has reached medium size.
Add 10% cocopeat in the Soil Mix.
The Pot Size can be anything from a tiny container to a 24 inch pot. It can be repotted at any time. For full size growth, it is suggested to use a bigger container.