Flowers that Bloom only at Night
reviewed by Truman Perkins
Historically flowers have been used for various purposes. They are mainly used for decorative purposes, mainly used I functions and in festivals. Apart from that few grew them at home as gardening becomes their primary habit.
Gardening few do it as a habit and few do it for the purpose of trading. Flowers have been used for the both decorative and trading purposes historically. There are different kinds of flowers that are used in gardening.
If it is done for the purpose of trading, the growing of plant completely depends on the demand of the market and if is done for decorative purposes then mostly people go for roses.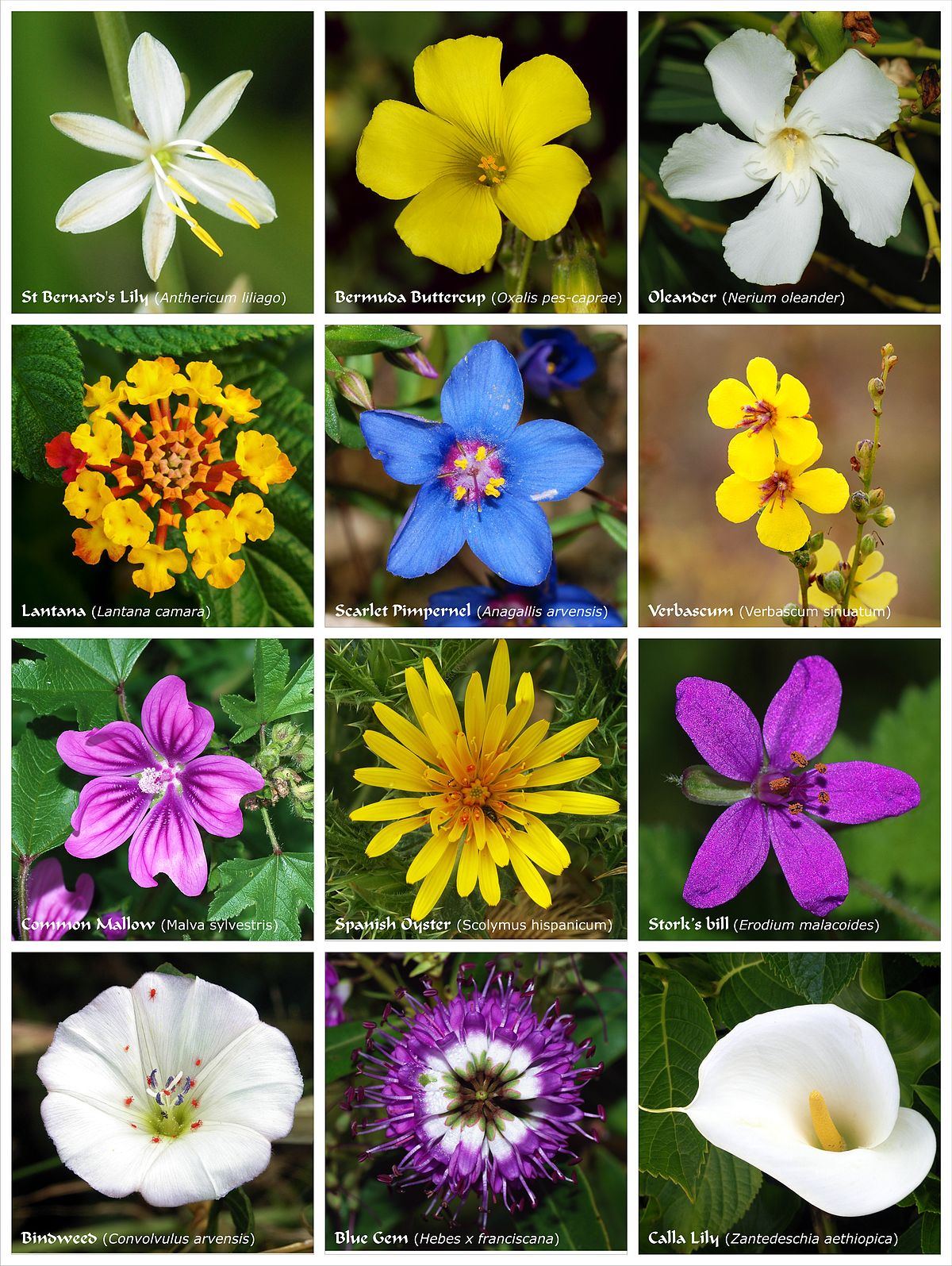 There are various kinds of flowers, few grow on stems, few grow along the wall and many more. There are also some kind of flowers that bloom only at night.
They are known as night blooming flowers and few also call them as queen of night. The following is the list of plants that bloom only at night.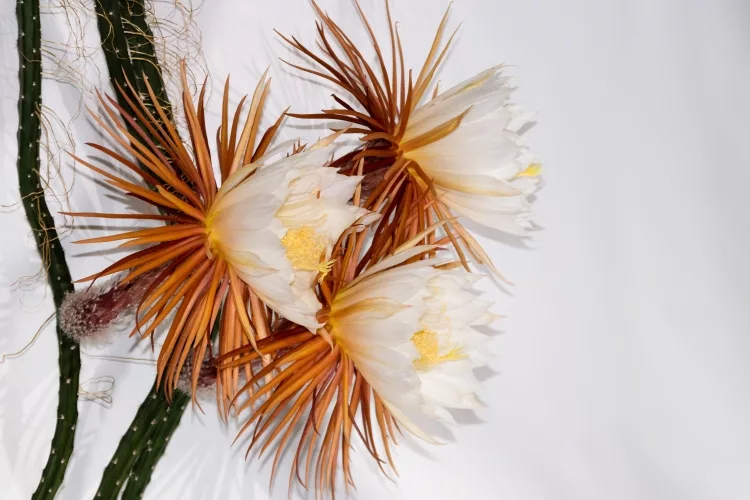 Chocolate daisy: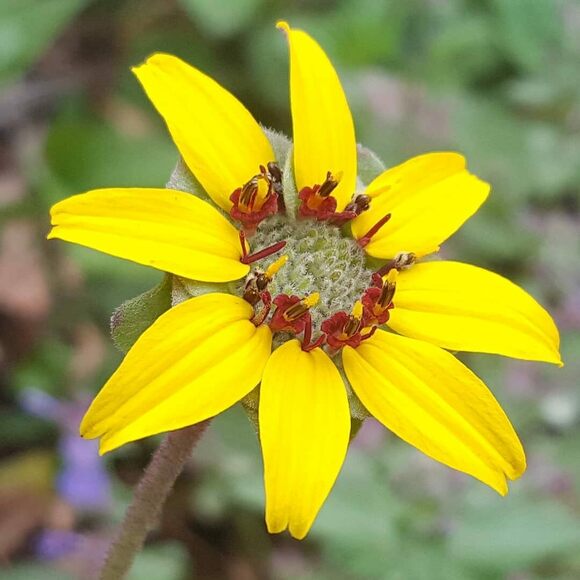 Chocolate daisy otherwise known as chocolate flower or lyreleaf0 greeneyes or berlandiera lyrate,
They are from species of sunflower,
They belong to the kingdom of plantae,
They belong to the family of Asteraceae,
As we know the flowers only bloom at the night,
Places which are free from the frost, they bloom only at the night for the whole year,
The flowers close up early in the morning,
The height of the plant is 30 to 60 cm,
Grows mainly in north America and united states,
The plant is used to treat stomach issues,
Apart from that they also have other medical uses like nervous treatments,
The plants gives a chocolate scent,
Hence it can also be used in perfume industry,
Queen of night: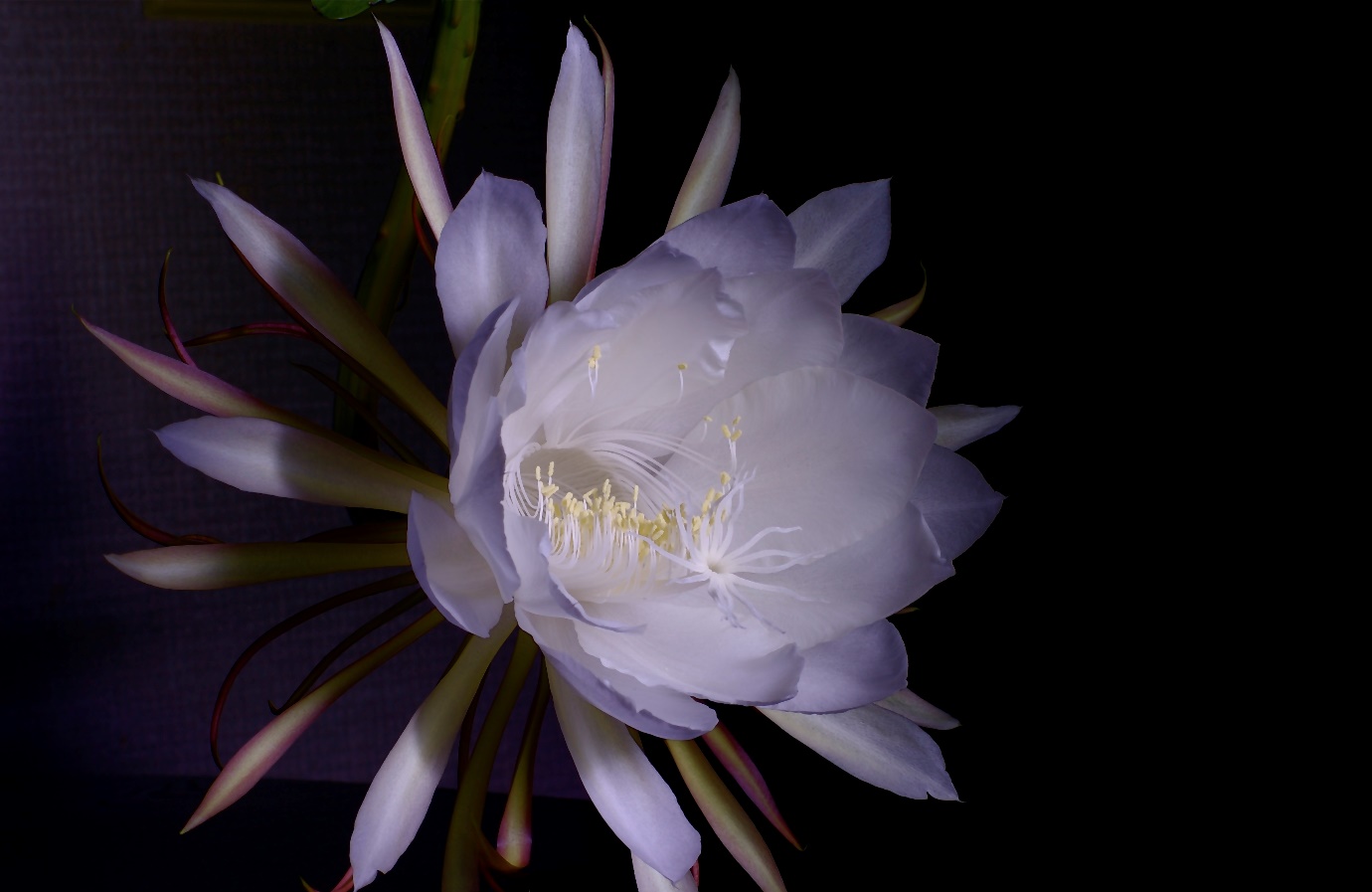 Queen of night otherwise also known as epiphyllum oxypetalum,
Otherwise also known as princess of night,
They belong to the species of cactus,
All blooming flowers, bloom at night, but these are different from all other blooming plants,
They belong to the kingdom of plantae,
They belong to the family of cactaceae,
They bloom only once or twice in the summer nights,
The erect stems will grow up to 6 metres,
The flower is widely used in the perfume industry,
The flower is widely cultivated in south America,
The flower grows really fast,
The flower looks really beautiful.
Datura: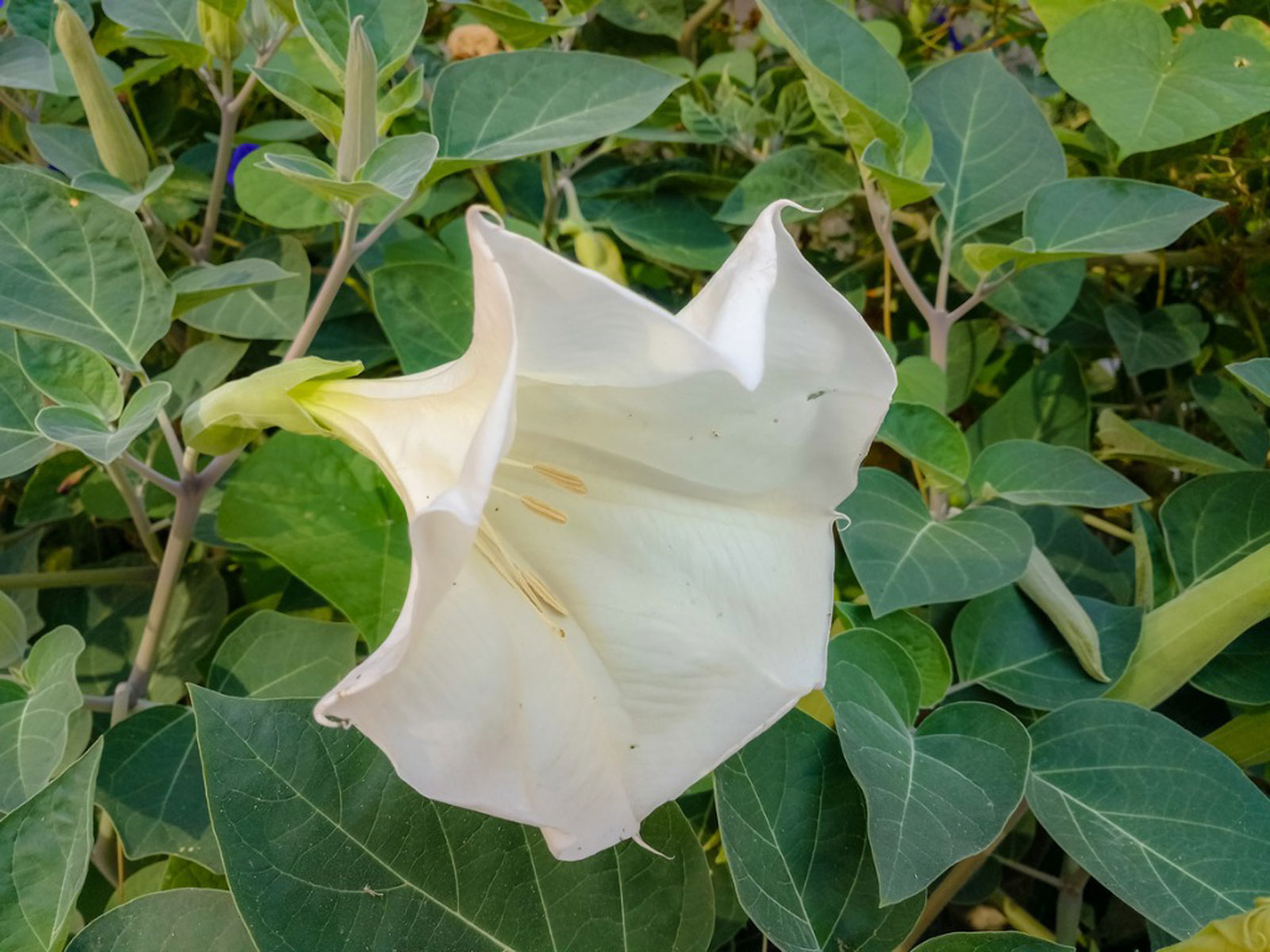 Datura is different from all other blooming plants as it is poisonous in nature,
They belong to the family of solanacea,
Datura is otherwise known as thornapples or jimsonweeds or devil's trumpets,
Datura sometimes also referred as moonflower,
However devil's trumpets and angels trumpets are 2 different kinds of flowers,
Datura is a poisonous plant and it can cause various mental illness like psychosis,
Sometimes can even lead to death,
When you look at this plant, it really looks beautiful,
But there are few chemicals in the datura plant that is used in medical industry,
Belongs to the kingdom of plantea,
It is from the family of Solanaceae,
It belongs to the tribe of datureae,
The word datura is a Sanskrit word,
The plant can grow up to 2 m long,
The leaves can grow up to 2o cm,
Datura was also used by witches in making potions,
Apart from that the plant datura has been used in may rituals as well.
Recommendation:

Best UV Light for Indoor Plants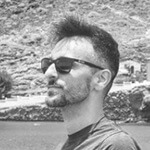 About Truman Perkins
Truman Perkins is a Detroit-based SEO consultant who's been in the business for over a decade. He got his start helping friends and clients get their websites off the ground, and he continues to do so today. In his free time, Truman enjoys learning and writing about gardening - something he believes is a natural stress reliever. He lives with his wife, Jenny, and their twins in Detroit.
---
Comments for "Flowers that Bloom only at Night"