SEEDSNOW – GREAT SOURCE FOR SEEDS?
reviewed by Truman Perkins
Purchasing your seeds to use in your inside or even an outdoor herbal garden is a critical step in the growing process. Having a great source for seeds is a must for any gardening project. Everything starts with the seed and if it is not from a reliable and reputable source you could be setting yourself up for failure.
Seedsnow carries a wide variety of herb and vegetable seeds and has a great reputation for quality online. I have purchased from them multiple times so I want to bring you an honest review of their products and website to help you decide if they are the right seed vendor for you.
Key Features:

✓ Pure NON-Genetically Modified seeds
✓ 100% NON-Hybridized seeds
✓ 100% Heirloom/Open-Pollinated seeds
✓ 100% Raw & Un-treated seeds
About The Company
They sell only pure Non-Genetically modified seeds and ensure their customers they never will. Seedsnow is part of the "Safe Seed Pledge" which was created in 1999 by a collective group of seed catalog companies. This pledge states their position on no genetically engineered seeds(GMO) so customers could be sure that they were not buying GMO seeds.
Seedsnow 100% open-pollinated Non-hybrid seeds, what does this mean for you? This means you can grow your plants to maturity and harvest and replant your seeds. The children's plants will grow the same for generations identical to their parents.
This company sells only 100% Heirloom seed varieties, no hybrid seeds. Heirlooms are plants that have been growing for generations without alterations or hybridization, they are true to their nature.
You can read real reviews from their real customers on the website. There are currently over 1900 reviews available to read and a 5-star rating!
They offer weekly give-a-ways like this and other great items, including seeds of all kinds! This current give-a-way is over but there is a new one each week. You can enter here.
Seedsnow Quality and Reputation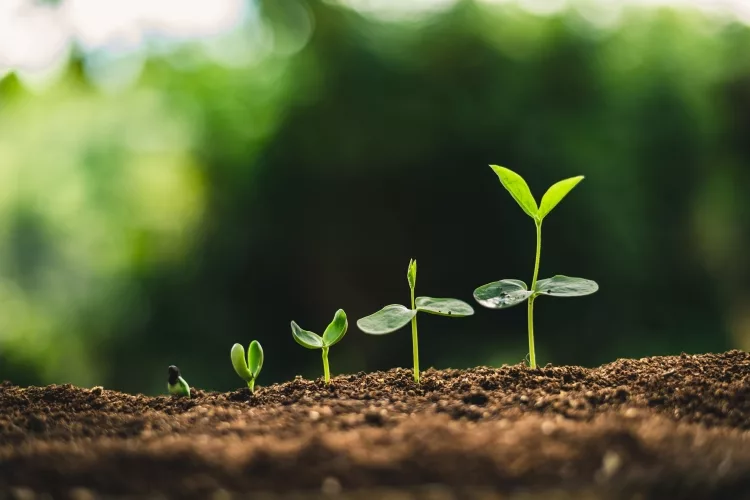 In a previous post, I had written about the standards which indicated a reputable seed company that you could trust. This included a checklist of things to look for when shopping around for seeds and seed vendors. This company holds to those standards on the highest levels according to that checklist.
Germination Rates: Above industry standard germination rates that are tested and guaranteed to grow.
Seed Age/Viability: Seeds are harvested and stored with long-term viability in mind by using methods of drying, processing, and storing that are approved by the US Department of Agriculture (USDA).
Customer Reviews: With almost 2000 customer reviews and a 5-star rating their feedback speaks volumes. Besides, through their feedback, you can see the interaction between Seedsnow staff with the consumer in addressing issues and acknowledging their customers.
Packaging: Seedsnow seeds come packaged in resealable moisture-proof packaging that is easy to secure your unused seeds for later use and preserve their quality.
Refund Policy: They offer a 100% satisfaction guarantee on their products with a 15% restocking fee if returned within 30 days of purchase. You can receive a replacement or refund.
Cost: I think they are some of the best prices around. Sample packs start at $.99, they almost always have great coupons and promotions as well.
My Honest Opinion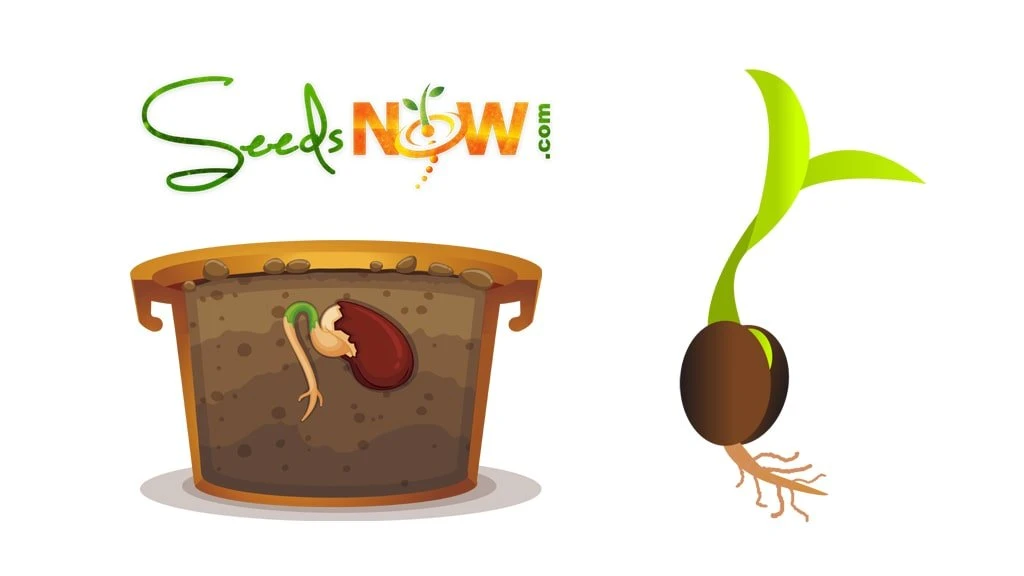 All the details can be laid out in front of you but until you have firsthand experience it is always hard to say 100% how you feel about any company or business. I can give a fully honest opinion of Seedsnow because I have used them multiple times for my seed needs as well as other items. I have also won a contest hosted by them on their website.
I have received everything I have ordered from them quickly, within 4 to 5 business days. They were always packaged well and delivered through USPS. In my package was an addition of coupons and sample packs I had not ordered but they were sent along as gifts.
I have ordered herb seeds as well as vegetable seeds and have had easily 90% or greater germination rates. The seeds are secured for storage in plastic resealable bags that are see-through so you can visually inspect the product.
I like the resealable bags versus the traditional paper envelopes that are difficult to impossible to re-seal after planting partial quantities. They also tell you that they are safe and encourage you to save them in the freezer to keep your seeds for years to come.
I also purchased the entire culinary herb seed bank from them that included 12 varieties of culinary herbs and seed starting pellets. There were literally thousands of seeds in that pack secured in a Mylar bag for better long-term storage and protection. An amazing seed bank that I was very pleased with.
I also like to collect my own seeds so I purchased their Mylar bags separately for seed saving. The heirloom and open pollination of their seeds is a huge bonus for me because it saves me money over time by being able to harvest seeds myself rather than have to keep buying them over and over again.
I love that they give you a wealth of information on their website as well. They offer a free ebook on their site and grow guides. I also tested customer service responses using their contact form to see how long it took to get a response, they responded in 6 hours.
I have not purchased much in their garden accessories but they have a variety which I like to find in a company I buy from. It saves me time. They have some beautiful gift ideas.

All-in-all I have a 100% satisfaction rating personally with Seedsnow.com and will continue to be a loyal customer.
Pros
A Reputation for Quality
100% GMO-Free
Open Pollinated/Heirloom Seeds
Great Variety to choose from
Additionally, offer garden supplies and More
Quantity Variations from Sample Packs to Seed Banks
Shipping is fast, reasonable, and can be free
Seeds are 100% Raw and Untreated
Offer Great discounts and Contests
Cons
Not Yet Available Outside the US or Canada
If you're looking for hybrid seeds you won't find them there
Final Seeds for Thought
The seeds are the starting points for your herbal garden so you must choose them from a reputable company that you can trust. Seedsnow is not the only company that I purchase seeds from but it is one of the at the top of my list.
I place a lot of value on my indoor plants and inside gardens as they are often used in culinary dishes or natural remedies so the added necessity of healthy seed stock is always important to my family. How important is where you get your seeds from?
In conclusion, the value and reputation of Seedsnow continue to help me place my trust in their products. I hope this review has helped you. Any thoughts or opinions? Have you used seedsnow.com, if so how did it go for you?
Happy Gardening!