and deodorizer.
Top Organic Lemongrass Essential Oil Reviews

This Lemongrass essential oil from Plant Therapy has a strong fresh lemony scent with a reminder of a cup of freshly brewed tea. It's a bold fragrance on its own but pairs well with others. Compliments well with other oils like Bergamot, Carrot seed, Sweet Marjoram, Pine scents, Nutmeg, Palma Rosa, and Lavender.
Lemongrass is known for being a useful outdoor spray. When diffused it is refreshing and deodorizing. The scent is said to be uplifting to the spirit. It can also be diluted with a carrier for multiple topical uses, hair care products, soaps, and lotions.
Directions
Dilute this organic Lemongrass essential oil using a 0.7% ratio with carrier oils to create a massaging topical blend. Can be applied to aching muscles, joints, and other tender areas. Try 2 drops of Lemongrass in two teaspoons (10 ml) of carrier oil along with 2 drops of Lavender or Rosemary for a soothing muscle rub.
Carrier Oils
Works well with any carrier oil but highly recommend those from Plant Therapy for the best result.
Blends Well With
Bergamot, Carrot seed, Sweet Marjoram, Pine scents, Nutmeg, Palma Rosa, and Lavender. +more
3 Sizes Available: 30ml, 100ml
The United States & International Shipping Options Available through Plant Therapy

Organic Lemongrass essential oil is commonly used for aiding and improving circulation. This is helpful topically to soothe painful achy joints, muscles, and inflammation. It is an effective natural bug repellant and deodorizer.
Other known lemongrass Uses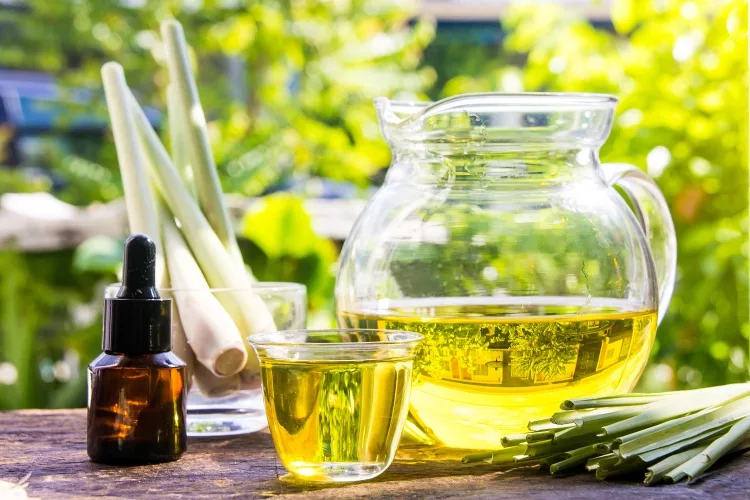 Kills bacteria
Antidepressant and stress reducer
Fragrance for soaps, lotions, and other body products
Antiseptic
Sleep aid and natural Sedative
Natural deodorant
Diuretic
Eases headaches
Rejuvenating skin and reducing the oily build-up
Topical fungal infections including nail fungus
Hair and scalp treatment
Ants, fleas, and mosquitoes
Disclaimers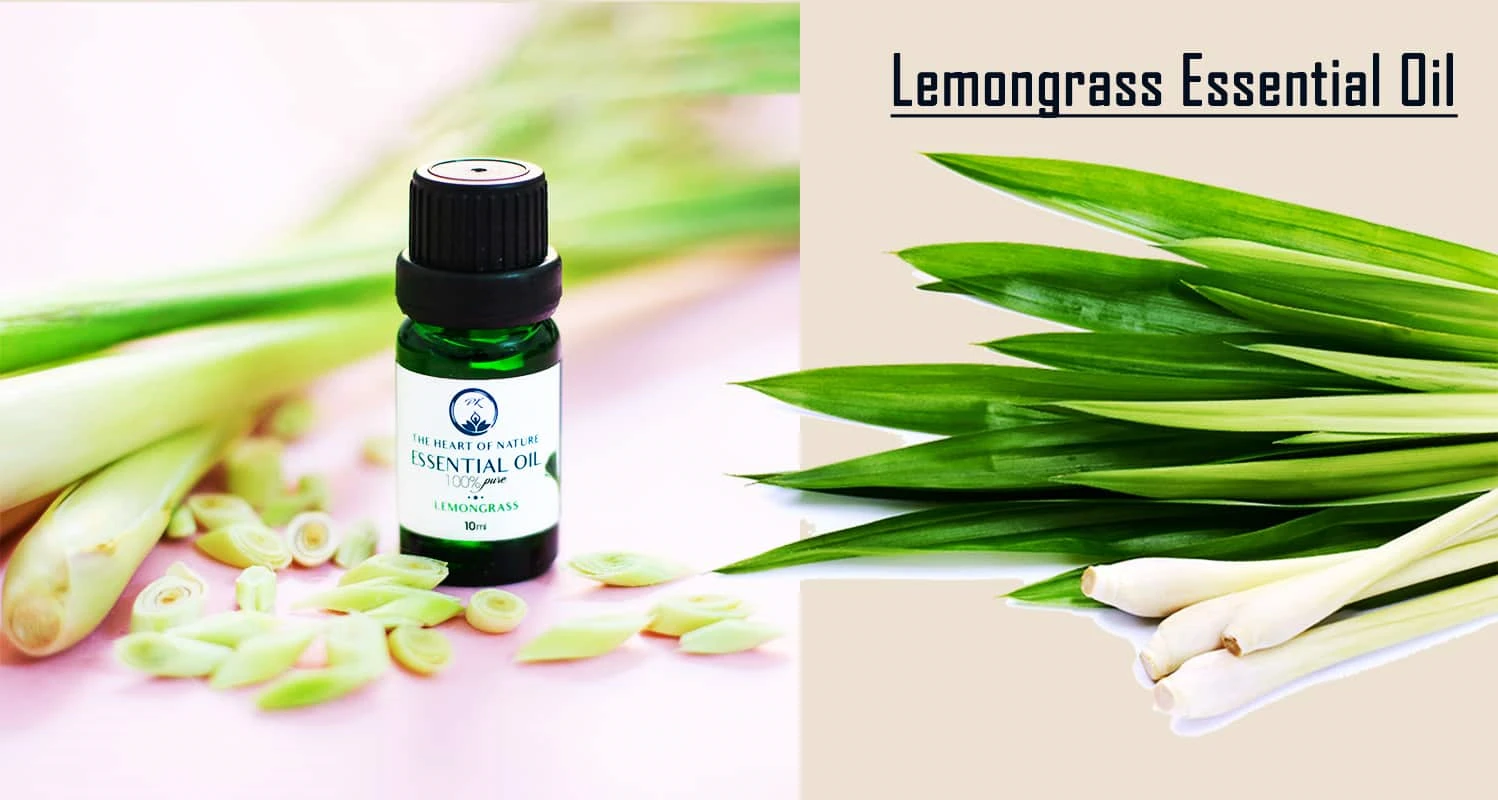 The information presented here by Inside Herb Gardens, Its Authors, and affiliates are intended for educational purposes only. These statements have not been evaluated by the FDA and are not intended to diagnose, cure, treat or prevent disease. Individual results may vary. Before using any herbs, supplements, or other natural treatments it is always advisable to consult your own healthcare provider.
The International Federation of Aromatherapists does not recommend the use of Essential Oils internally unless under the supervision and advisement of a Medical Doctor who is also qualified in clinical Aromatherapy.