Basil Information
One of the most commonly used herbs in the world is Basil. As a popular member of the mint family, it adds a freshness unmatched to many culinary dishes, especially those paired with tomatoes.
Also, a beneficial herb for those seeking natural homeopathic therapies and natural remedies. The U.S. Department of Agriculture Medicinal Plant database recommends for just about every ailment and illness.
More information on Basil can be found here: Basil Plant Benefits [ https://insideherbgardens.com/basil-plant-benefits ]
You can use dried basil leaves in cooking tea to produce extracts and tinctures, and other infusions. Sweet basil has a mild anise-like scent with a sweet, mildly peppery taste.
This Product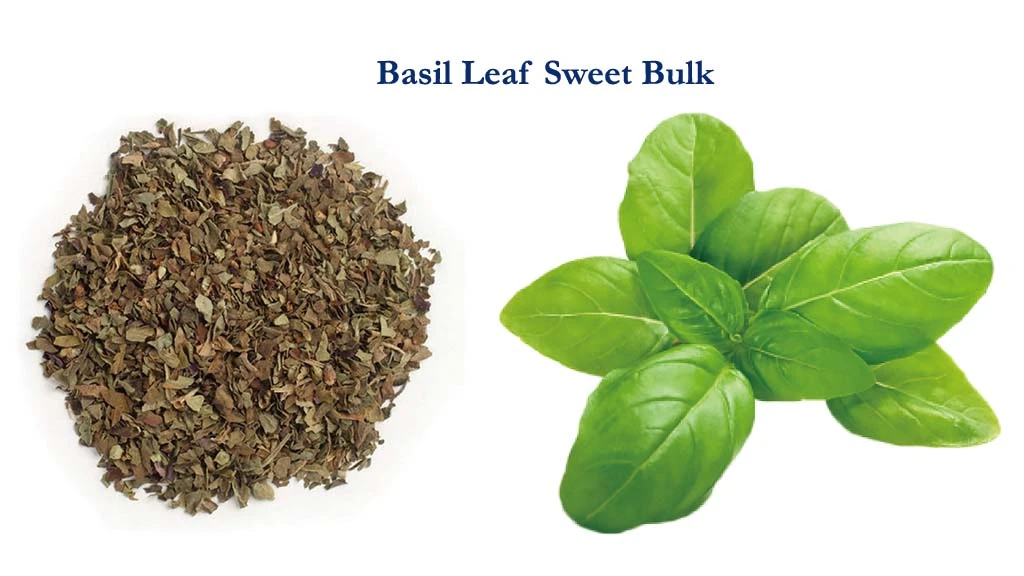 Frontier brand Basil Leaf, Sweet-domestic, comes in 16-ounce bags. (1 pound bulk bagged)
Certified Organic
Kosher

Frontier is a member-owned co-op, responsible to people and the planet

Sweet Basil
Non-Irradiated**
Ingredients: Frontier Natural Products Organic Cut Sifted Basil Leaf Sweet 16 oz 453 g
Product Dimensions: 9.7 x 1.6 x 10.5 inches

** What is non-irradiated, and why do I care? Unless specifically stated as "non-irradiated," many spices on the market have undergone a process of applying ionizing radiation to increase shelf life and kill any possible bacteria. It May does not sound so awful at first glance, but this also strips the herbs of their medicinal qualities, volatile oils, and much of their flavor. It also leaves potential harmful carcinogens on a product that you intend to consume.
So, what you think? Want to start taking basil with tea? Pick a Packed Basil Leaves.
Related Post: