India is an extensively agricultural country. A vast population earns their livelihood on agriculture, which is a lot of people compared to the world demographics.

While the urban areas drive the economy of India, rural India should be credited for sustaining the urban regions. Rural India is rightly the lifeline and backbone of the nation. Both are interdependent and sometimes overdependent on each other.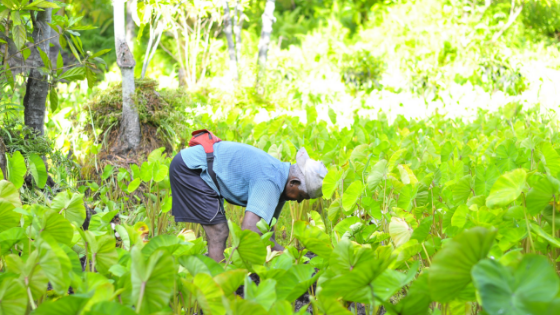 This extensive pressure on the rural regions for agricultural production must be reduced. As the technology is advancing and innovations are fast replacing outdated equipment and tools.
We are now in an era where urban farming is no longer an impossible distant reality. There is no doubt that we can't do farming in urban areas like Metropolitan and Cosmopolitan cities.
The urban areas are now suitable, capable and of course more reliable to produce their food! They have better resources compared to many other regions.
You have read it right! We can not only produce our own food but also commercialise farming or gardening in urban areas. We have many ways to start farming in Urban Areas, out of which, Terrace Gardening and Hydroponics are very popular.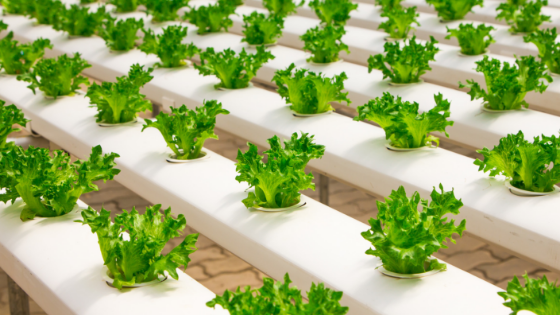 And guess what? This is a great option to boost the already booming economy of the urban area, making it a greener and a better place to live.
India is one of those countries where urban farming is being taken seriously. One of the primary reasons for this is the growing population of the major cities and of course, pollution.
Urban Gardening is on the rise in western countries and is quickly picking up steam in big Indian cities like Bangalore, Hyderabad, Chennai, Mumbai, Delhi & Kolkata.
Some of the Indian cities witness unpredictable weather which is not suitable for extensive urban farming but can be done on a small scale.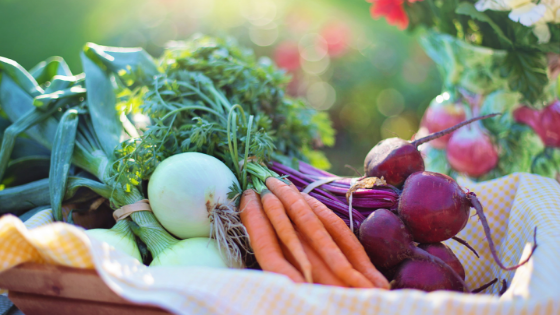 For example, the weather in Mumbai is humid round the year, which is not suitable for some farming.
For this kind of conditions, people have also developed things like controlled weather farming. These are nothing but the green-colored tent-like structures which are nets and the retractable shades to create a suitable temperature.
Irrespective of the weather outside this can create suitable weather inside Which is quite useful for a few plants which need special conditions to grow.
However, the trend is also being witnessed even in not-so-metropolitan cities like Pune, Chandigarh, and Coimbatore.
Though not many people are doing this in this kind of cities, somebody has to do this right ? to make other people realize how important this could be for the future.
Urban Farming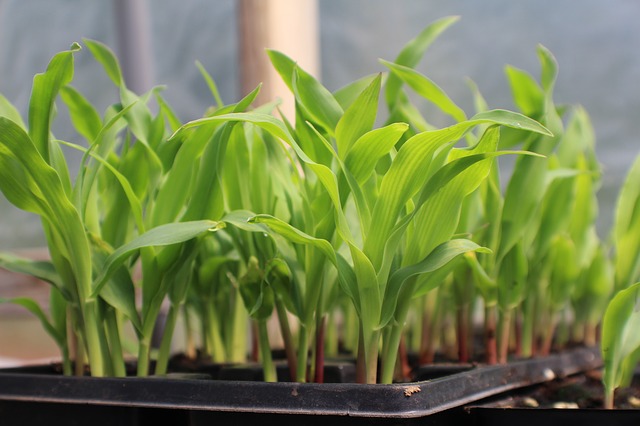 So you must be wondering what exactly Urban Farming is?
Well, to tell you in simple words, it's just cultivating, harvesting and distributing the food in urban areas.
(or)
Urban Farming or Gardening is nothing but the cultivation of your own food in urban areas.
It involves cultivation in your balconies, backyards, terraces, and basements where you have good exposure to sunlight, ample water supply. The plants are usually grown in pots, containers and cultivation bags.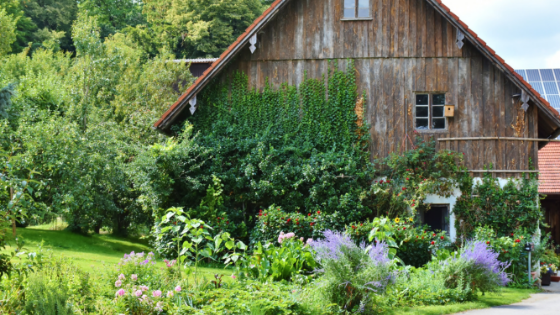 Not only this, but it also involves patio culture, polyculture for small farms and compost. These are not seen regularly, but they exist.
Urban farming has also increased the businesses around the area. Due to the usage half pots containers and cultivation bags, the revenues of the manufacturing firms and retailers have also increased, which is a win-win situation.
But let's not forget the fact that urban areas don't have enough water performing. Most of the cities live Chennai witness acute water crisis every year, which is quite disappointed. So the profitability of urban farming for gardening can take a negative hit in this kind of cities.
If we zoom in to the hurdles of this farming, the thing which can empty your pockets is the electricity bill for maintaining the controlled temperatures for particular plants.
The investment is also huge because you are trying to mimic the natural conditions, which are quite challenging to achieve. If you are doing this on a large scale, you probably can't do this alone, and you have to pay for the people who are working for you.
The good
These are some of the hardships but let's talk about the good, shall we?
This idea can solve the problem of world hunger. The population explosion has put so much pressure on food production, and it is estimated that major cities can see a shortage of food in the near future.
So how can Urban farming solve this problem?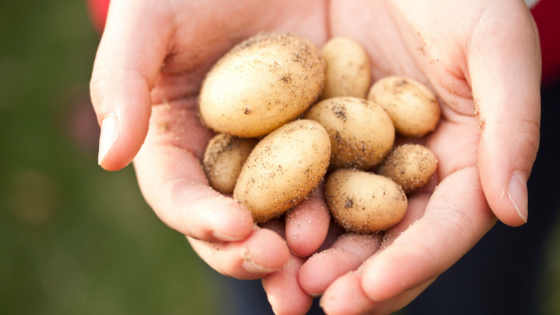 By taking urban farming on a large scale, we can reduce the pressure on the people of rural areas and make self-sufficient food for the increasingly growing population.
You ask, who is willing to do this? Who will put his efforts on farming? That too, in a city where you have so many opportunities which can earn you so much money?
These questions are being answered by the people who once used to work with the tech industry but got bored with their job and started doing this and are enjoying it.
You can grow Veggies in Urban Areas, Read about it here.
If we talk about the urban farming market in India, you will agree with the statement that
"India is a land of agricultural opportunities." The demand for farming was, is, and will be supportive as long as there is farming in the country.
Due to awareness of the situation, the markets around India are also supporting the urban farmers with a positive attitude, which is, in fact, a good sign for the future urban farmers.
Do we have any considerable benefits of Urban Farming, or is it just a new fad that will fade away?
Benefits of urban farming.
With the Support from Government by subsidising Urban Farming, we can expect a good future of Urban Farming in cities like Hyderabad. There are many benefits of urban farming. We have listed a few below.
Savings on vegetable spending
Healthy and organic food
Decorative purposes
Biowaste can be utilized as manure
Good hobby
Can benefit commercially
Urban Gardening has a great future ahead in India and can potentially solve many of the existing problems in urban areas.
Recommended Reading