About Us
Gardening is an activity that needs time, effort, patience and dedication. You have to start by digging up or removing the soil of your yard so you can plant new seeds in it. There are different types of gardens you can have for planting—vegetable garden , flower garden, herb garden etc. And each type comes with different needs. For example, if you are planning to make a vegetable garden, you need all the necessary tools like shovels and posts ready before doing the planting. And the types of seeds you use must be compatible with each other so that they can grow well together in your yard.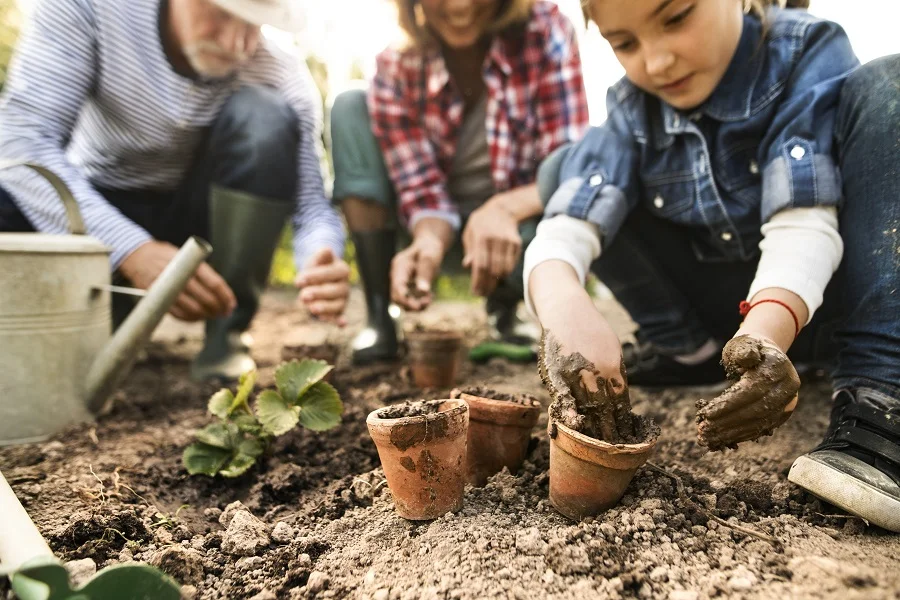 Gardening might seem difficult at first but in reality, if you follow the necessary steps and take it slowly, there might be nothing to worry about.
Here at Trinjal, we have always enjoyed working with my hands on projects that involve the beauty of flowers, plants and nature.
Hence, we are a gardening company that offers many different guides and product tips; including landscape design, garden maintenance, complete yard makeovers, outdoor lighting installation, fertilization, etc. We are a dedicated team of passionate experts who truly enjoy what they do. We take pride in our work - it is more than just a job for us! If you have questions or concerns about any of our services , please don't hesitate to contact us.
Meet the Team
CEO, Founder: Truman Perkins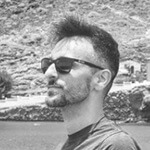 Truman Perkins is a Detroit-based SEO consultant who's been in the business for over a decade. He got his start helping friends and clients get their websites off the ground, and he continues to do so today. In his free time, Truman enjoys learning and writing about gardening - something he believes is a natural stress reliever. He lives with his wife, Jenny, and their twins in Detroit.
And so the tale of Trinjal begins ...
Imagine you get a brand new box of seeds to get started with gardening. You excitedly open the package and find a bunch of little bags filled with seed goodies, but there's no information--no sowing or growing instructions. How disheartening is that?
The majority of people who decide to start a garden don't have a lot of experience, but they love the idea of having an abundance of homegrown veggies and herbs. When you don't have a lot of time to devote to reading through the seed packets, it would be really helpful to have access to step-by-step instructions instead. That's where we come in!
Email him @ truman@trinjal.com
Check out the all Reviewed by Truman
Content Manager: Christina Lopez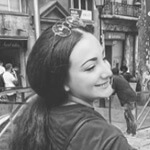 Christina Lopez grew up in the scenic city of Mountain View, California. For eighteen ascetic years, she refrained from eating meat until she discovered the exquisite delicacy of chicken thighs. Christina is a city finalist competitive pingpong player, an ocean diver, and an ex-pat in England and Japan. Currently, she is a computer science doctoral student. Christina writes late at night; most of her daytime is spent enchanting her magical herb garden.
Christina's story
I love plants and flowers. They're very fragrant and absolutely beautiful to look at. I water them every day and take care of them as if they were my own children, because that's what they are: living things that need our help and support in order to stay alive and prosper.
Contact her @ christie@trinjal.com
Check out the all Reviewed by Christina