10 Medicinal & Herbal Plants to Grow at Home
reviewed by Christina Lopez
Herbs are a natural way to treat many of the health issues. There are many medicinal properties in the Herbs which can be used to either prevent diseases or even cure deadly diseases like Tuberculosis and Cancer.
Repetitive use of many synthetic drugs decreases their effectiveness as body's immune system eventually grows accustomed to the similar dosage. Common side effects include severe hair fall, stomachaches and different allergies. Such drug reactions have diverted scientist's attention towards more organic and natural medication methods.
Herbs with Medicinal Properties: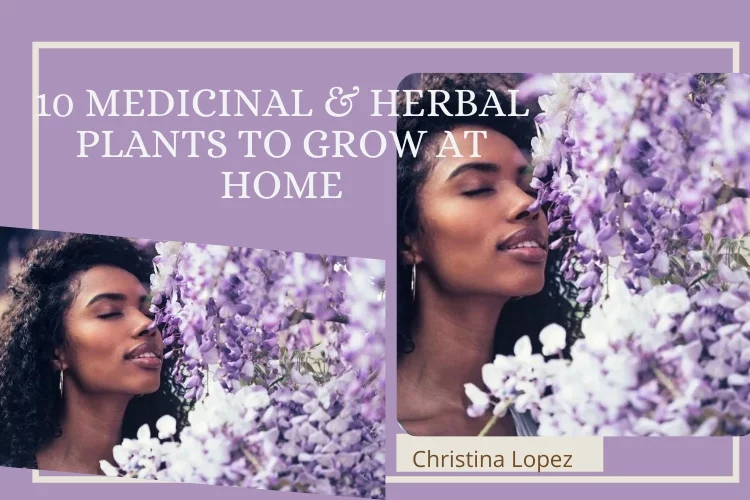 10 Medicinal & Herbal Plants to Grow at Home
Following are the most scientifically reviewed herbs that help boosting physical and mental wellbeing.
1. Gingko Tree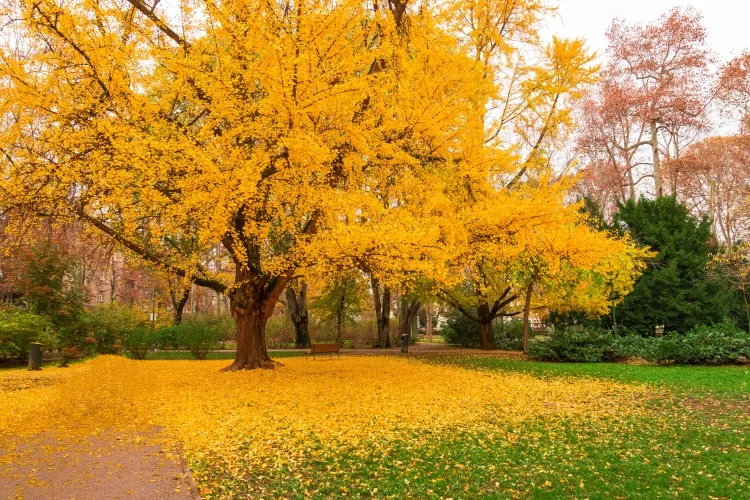 Gingko leaves are used in Chinese herbal medicine and sometimes in making tea. These trees are considered living a fossil as they can survive up to 3000 years.
Benefits
Gingko trees are beneficial for treating
Dementia
Alzheimer
Depression
Anxiety
Diabetes
According to the recent research Gingko leaves can help slow down neural health deterioration in Alzheimer's patients.
2. Echinacea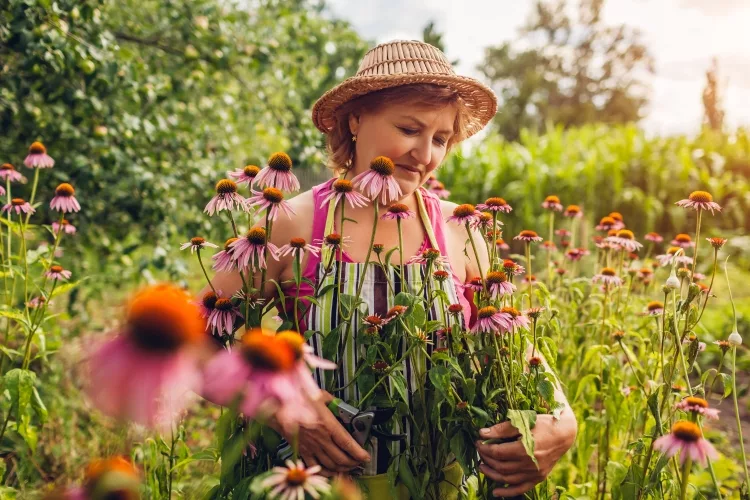 Purple colored cone flowers mostly found in America.Studies show that these flowers help in curing common colds and increase body's immune system against viral diseases. Echincea flowers are used in juices & teas as a medicine.
Benefits
Echincea flower helps fighting
Viral infections
Cough and cold
3. Mint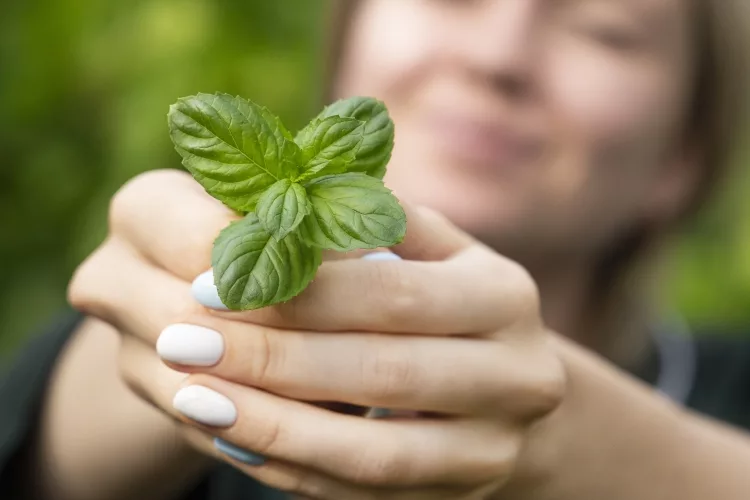 Mint is a herb we all consume almost regularly as a major ingredient of many dishes and juices.It is even used to add fresh flavor to toothpastes and chewing gums
Benefits
Mint helps in reducing heartburn.
Improves digestion
It has antiseptic and anti-inflammatory effect.
4. Turmeric Powder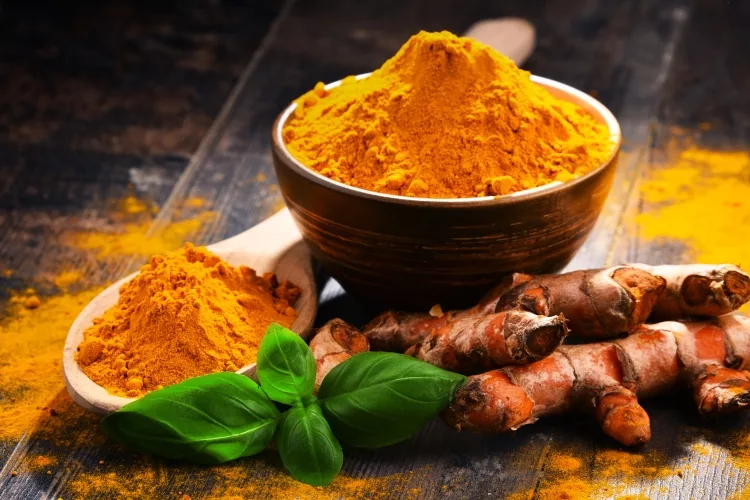 An orange colored powdered spice. Originating in India, turmeric is known for healing muscular swelling and headaches. diferuloyl methane/curcumin is an active ingredient of turmeric which is identified with anti-cancer properties. In few laboratory studies it is observed that curcumin stops the growth of cancer.
Benefits
Turmeric is found effective for
Breast cancer
Stomach cancer
Bowl cancer
Skin cancer
Research is being carried out to use turmeric as an organic medicine
5. Lavender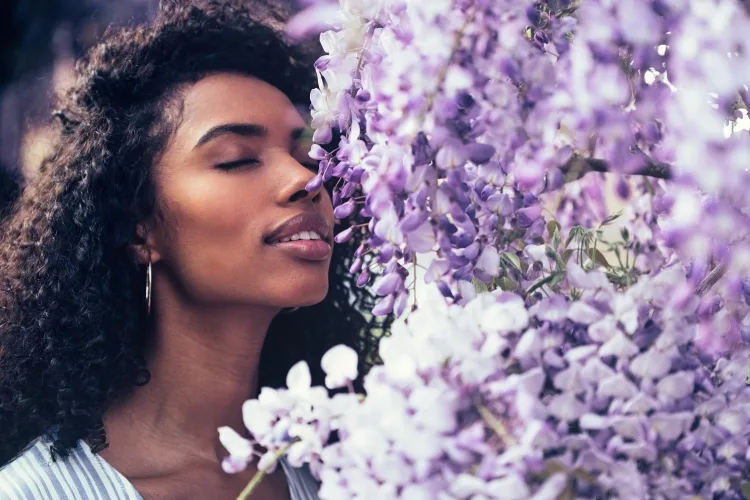 Lavender is a most studied purple flower in both medical and herbal fields, due to its sedative properties it is used in synthetic drugs to help patients relax after their surgeries or simply for people having irregular sleep cycles.
Due to its soothing effects it is a highly recommended medicine for dental patients.
Benefits
Lavender oil in diluted form helps relieve migraine pain.
It helps maintaining blood pressure levels through aroma therapy.
6. Aloe Vera
Aloe Vera is generally considered a cosmetic accessory. Apart from its anti-aging properties this herb has lot more to offer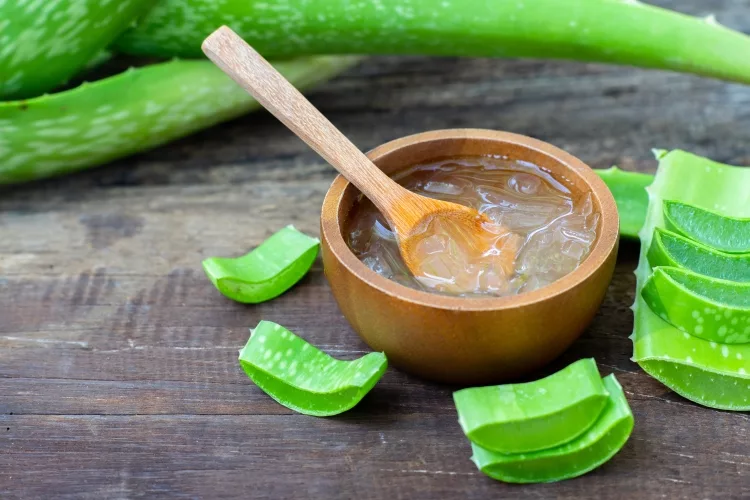 Benefits
Prevent clogging of arteries.
Maintain body's blood pressure
Improve hair texture and health.
7. Parsley
This green herb is commonly used to add flavor to the dishes. One of the many surprising nutritional facts unknown to many is that parsley contains highest amount of vitamin K that helps improving bone health.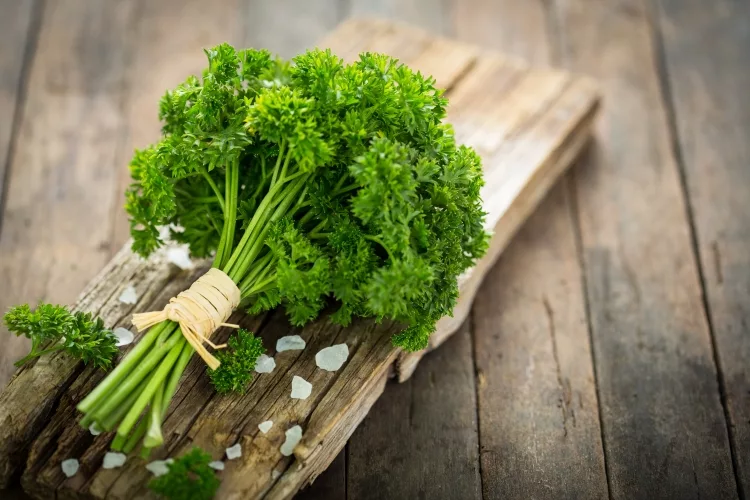 Benefits
Recommended Vitamin K intake is fulfilled by taking 10parsley frigs every day.
High blood pressure patients are advised to take parsley as a salad 3 times with meal.
Raw parsley is good for diabetic patients because it helps body produce right amount of insulin.
How to Grow Insulin Herb at Home? Read about it here.
8. Oregano
Oregano is from the mint family and is known to be used as a herbal medicine since the times of ancient Greeks. In powdered form this herb is found on every kitchen shelf.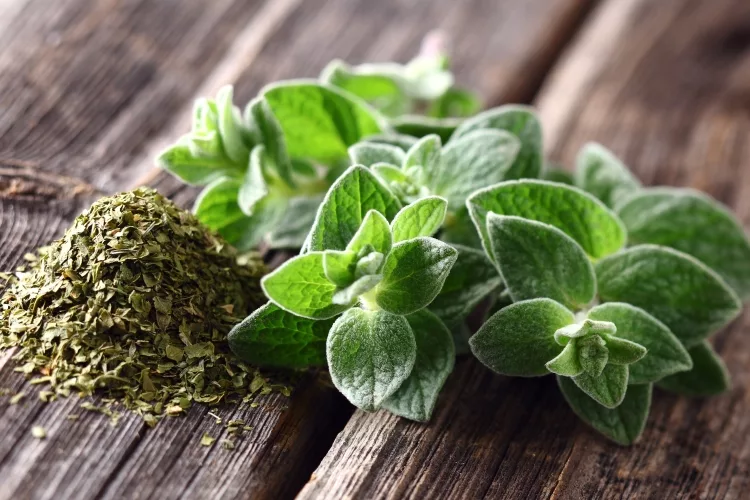 Benefits
Besides adding flavor to your pizza the possible health benefits linked for consuming oregano are
Studies have shown that oregano helps preventing breast cancer.
It has same potential to manage type 2 diabetes as synthetic drugs.
To reduce acne and sore throat
For the treatment of bronchitis
9. Marjoram
Marjoram belongs to the mint and oregano family it is little less spicy than oregano.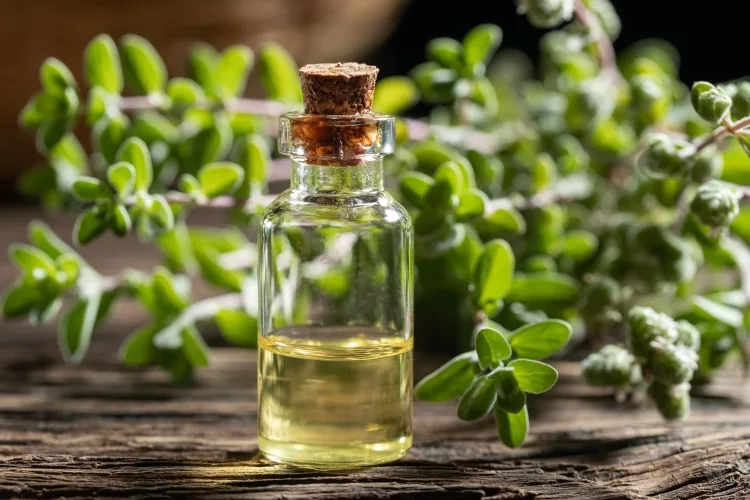 Benefits
Medicinal properties of marjoram herb offer many health benefits like
Development of strong immunity against malaria and typhoid
It is an antifungal agent.
Marjoram helps improving cardiovascular health and blood circulation in body..
10. Basil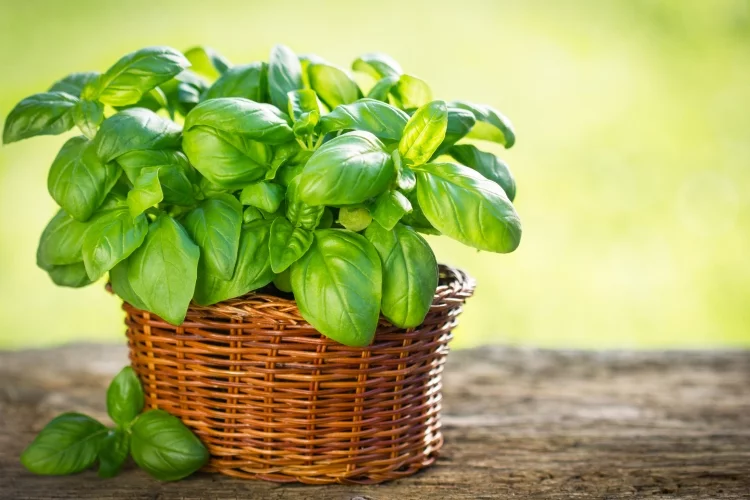 With low calorie content and high nutritional properties basil is an important ingredient of many Italian cuisines. Basil belongs to mint family. Sweet basil (mostly used commercially), lime basil and lemon basil are the 3 types of basils available.
Benefits
According to medical research there are many health benefits related to basil herb. (E)-beta-caryophyllene (BCP), a vital chemical compound of basil has been used to treat Arthritis.
Among popular research papers and reviews many cancer fighting acids are found to be contained in basil for example uteolin, β-sitosterol, and carnosic acid help prevent
Lungs Cancer
Liver Cancer
Tongue Cancer
Skin Cancer
Conclusion
Extensive research is being done to identify medicinal chemicals in herbs and to use their right amounts to fight deadly diseases. However It must be kept in mind that herbs or any other medical drugs should not be used without doctor's recommendation.
Recommendation:
Best Mosquito Repellent Plants for your Home
How to Grow Insulin Plant in your Garden?
10 Plants that Contain Caffeine