Are you thinking of offering an appealing look to your house which everyone appreciates by decorating your window?
If yes then, you are in the right place where you will get to know the best flowers which you can put on your east-facing window.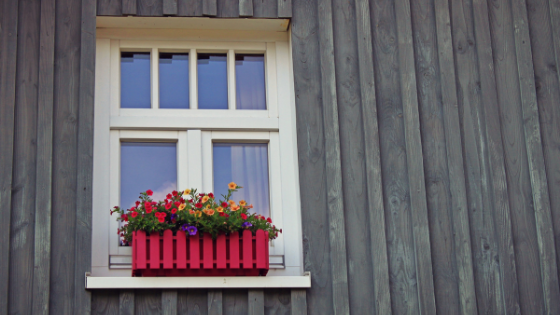 Well, window boxes nowadays have taken a dark turn which adds instant curb appeal to your home, making exterior bloom into flowers and greenery. These window boxes are work both for houses, balconies, offices, and restaurants.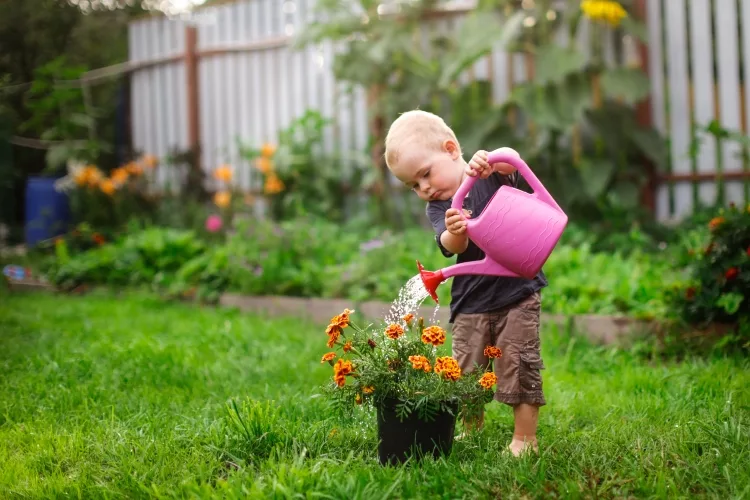 Moreover, growing plants in the window boxes keep them on the eye-level and window boxes enhance the architecture of the home. Whether you are living in an urban area where you have limited space or having your house on 10th floor, consider window boxes to fulfill your dream of planting flowers which filters the air and make it pure.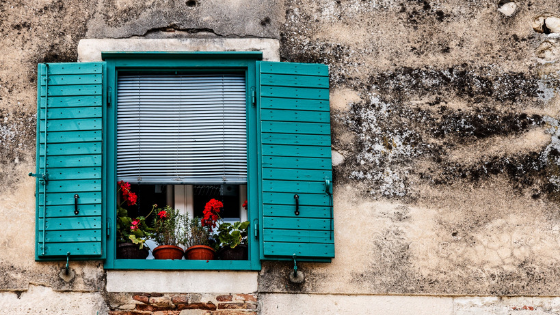 Now the question arises what to plant flowers to plant in these window boxes, especially when the window is east facing?
Choices are countless, so it depends upon you what you have to plant in your home to look fabulous.
Flowers for your East-Facing Window:
1. Snapdragon: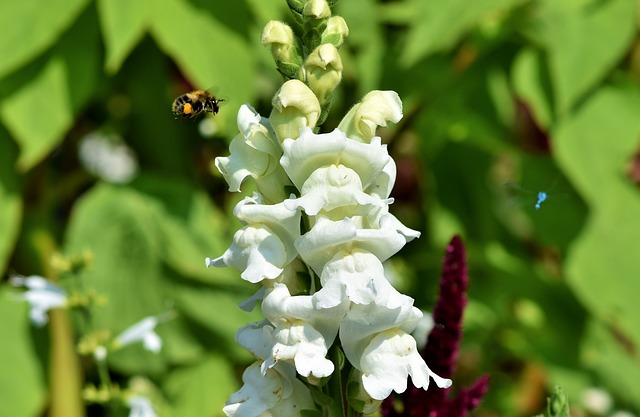 Snapdragon has very tall flashy tall spikes that's why it has become the eye-catching addition to everyone's window boxes. Typically, this flower grows 12-14 inches, and it is a common flower in every garden as well.
Moreover, the cost of this flowering plant is not very high, and everyone can easily afford it. It is an ornamental plant which has end number of health benefits. Apart from it, its flowers are also used in many medicines for the treatment of tumors and ulcers.
Can be grown in any season which needs direct sunlight.
2. Dahlia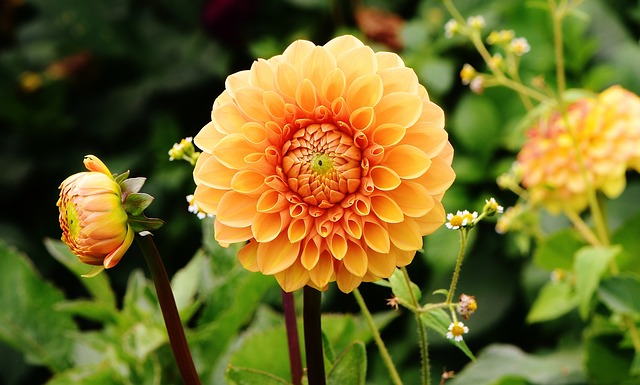 The beautiful and wonderful Dahlia is a fabulous addition to your window boxes for a countless number of reasons.
Mainly, this flowering plant grows end to the spring season, and there is no need to re-plant this plant if the climate is warm.
As other plants it offers many benefits to the people who are living in and around the area where Dahlia is grown like, it purifies the air and filters toxic gases like Carbon Dioxide from the atmosphere.
3. Verbena: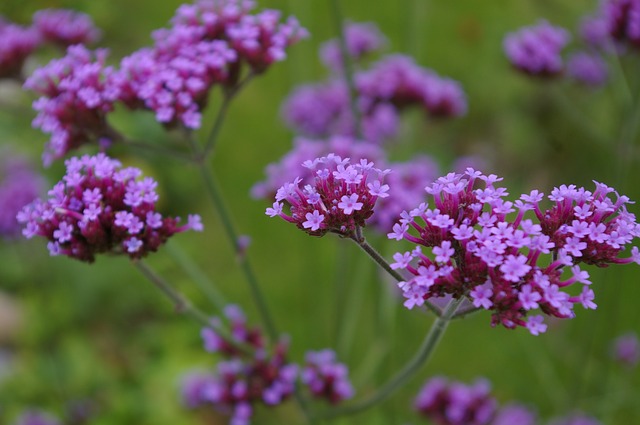 This flower loves sun very much, which lends a cascading appearance to your window boxes. This flower comes in many colors inclusive of violet, bright purple, etc. which looks astonishing and eye-catching who so ever see it.
Indeed, the cost of this plant is quite high because of its colors and end number of benefits to the health and environment.
4. Impatiens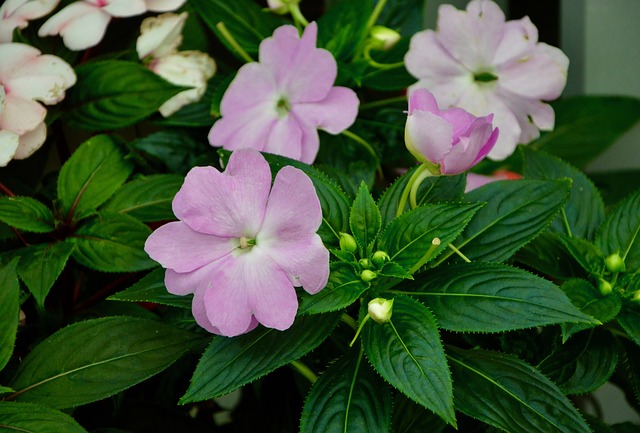 If you want to make your home luxurious and colorful, then this flower can do wonders as it comes in various colors. Moreover, this flower is straightforward to maintain as compared to other plants, very well grows in window boxes with comprehensive health benefits.
The seeds of Impatiens in very cost-effective with vast usage.
5. Variegated Vinca Vine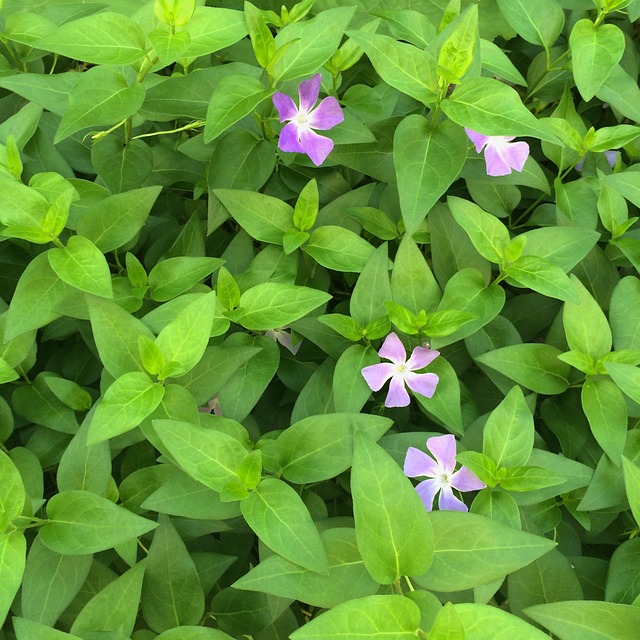 Every individual who is fond of flowers wants that it falls over the edge on the side of their window boxes, which looks magnificent from outside. Vinca Vine is such a plant which loves full sun and have different varieties for the eye-catching experience.
In reality, it is a shrub that don't need much care for growth. The flower has many health benefits means that can be used for curing certain types of cancers. Yes, Plants can cure or help prevent many deadly diseases like Cancer. Read about it here.
6. Fuchsia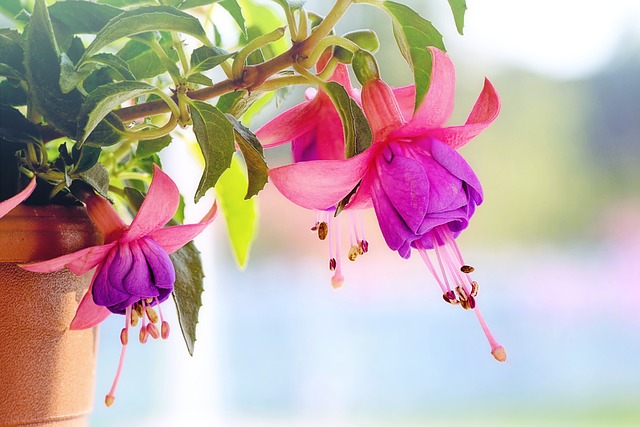 Well, as you see from the photograph, it will look awesome in a hanging basket and look like they are welcoming people to your home. Means the color, the design, the fragrance is so loving that everyone wants to smell it.
However, this flower wants starting sunlight which comes from the east after that it offers beautiful purple and pink blossoms all season long.
7. Pale Petunias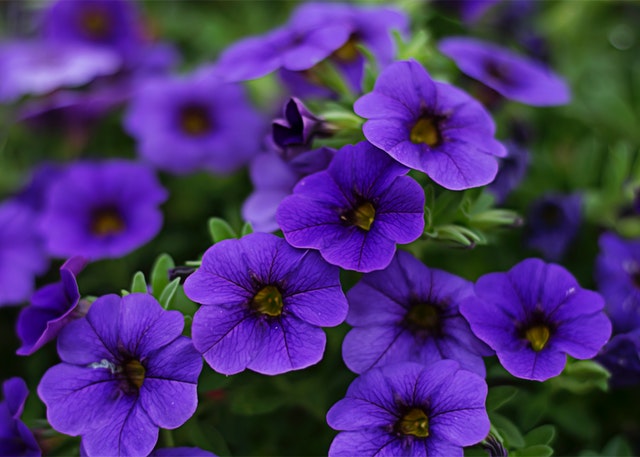 After a few months when the window boxes were empty, you started thinking off which flower to grow in that. So, you can think off plating pale yellow tulips by which vision look soft like a simple storybook.
These flowers look stunning and astonishing look wise, and on the other hand, they have as usual health benefits when you open your window every morning.
Read about Beautiful Succulents for Indoors, here.
8. Sunny Daffodils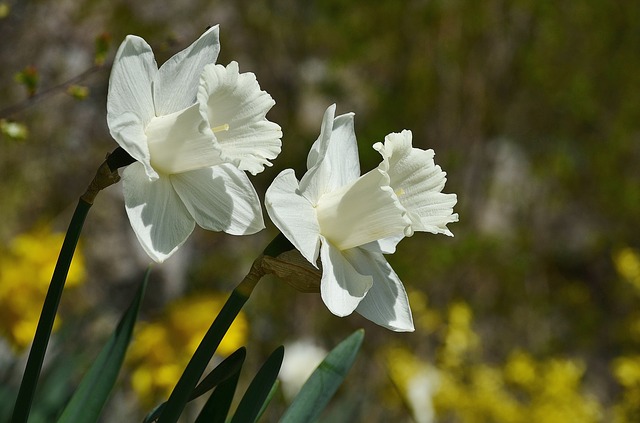 It will look awesome when you plant the same kind of bulb in your window boxes and see how they are blossoming like some show is going on. These yellow Daffodils looks astonishing from outside when mild air passes through them.
It is much liked by people all around as it purifies the air and helps in eliminating harmful gases from the house.
9. Sweet Potato vine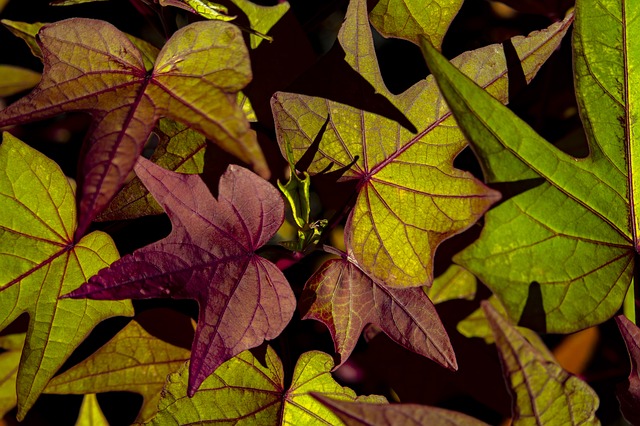 Well, the lush foliage of sweet potato vine comes in various colors which melts the heart of the person when he/she see it. This plant easily handles the sun and can survive in warm temperature.
Once it is grown, it quickly overtakes the place, and when it is cut the vines again grow into a flowering plant with beautiful flowers.
10. Daisy flower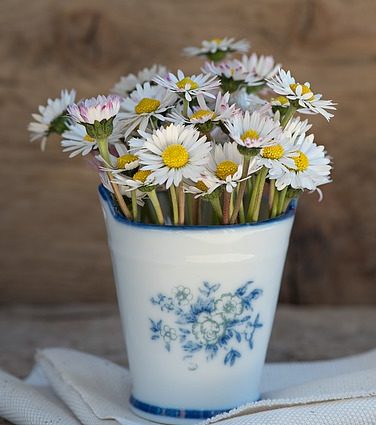 Daisy flower has a very distinguished and secured history as a healing plant which offers end number of benefits to the skin and the overall health. That's why if an individual grows it In their window boxes regularly he/she can get benefit out of this flower.
Conclusion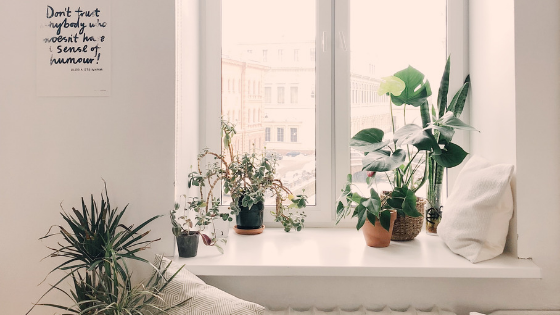 To, conclude I want to say that yes, every flower or plant has its benefits which later or sooner individual can take help. But, as the human being, we also have some responsibility to take care of plants as they offer us oxygen.
One of the perfect examples of this is Indian herbs and shrubs are highly recognized in other countries because of their medicinal nature. In regards to this United States of America is the largest exporter of these ayurvedic medicines.
So, you can well imagine how every part of these plants, flowers are useful to us. Well, the above flowering plants which are discussed above has plenty of qualities that deliver everyone immense advantages.
Recommended Reading
10 Tips for Vertical Gardening in India