Farming and gardening require patience. Mother nature is all about patience. Even the idiom 'patience bears fruit' implies that. From burying the seeds in the homogenous mix of soil and fertilizer to successive watering and re-potting and to the ever tedious efforts of finding just the right spot equal in sunlight and shade, patience is the key.The burgeon of technology has given us a lot of perks, of which the progression in farming cultures is one of the best. Robots, temperature and moisture sensors, aerial images, GPS technology, cloning, indoor vertical farming, and farm automation has made farming and agriculture way more easy and rapid than ever before.
Trees typically take 7 to 10 years to grow to the optimum height to produce enough oxygen and absorb pollutants from the air. However, mother nature still has the upper hand. Many people are anxious, and they cannot wait long enough to have their 'fruit,' especially some home gardeners and farmers.
They want naturally rapidly growing crops and trees, and nature has succeeded in providing them with just that! There is a vast variety of fruits and fruit trees that, when supplied with the right environmental conditions, grow faster than others.
10 Fastest Growing Fruits in India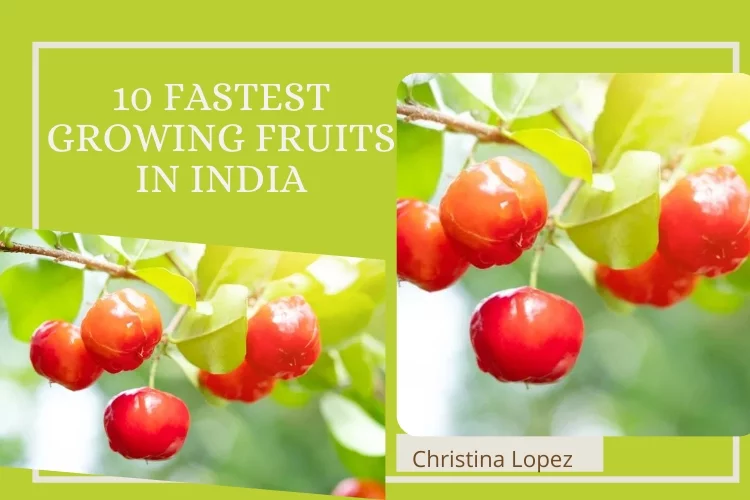 1. Indian Wild Cherry: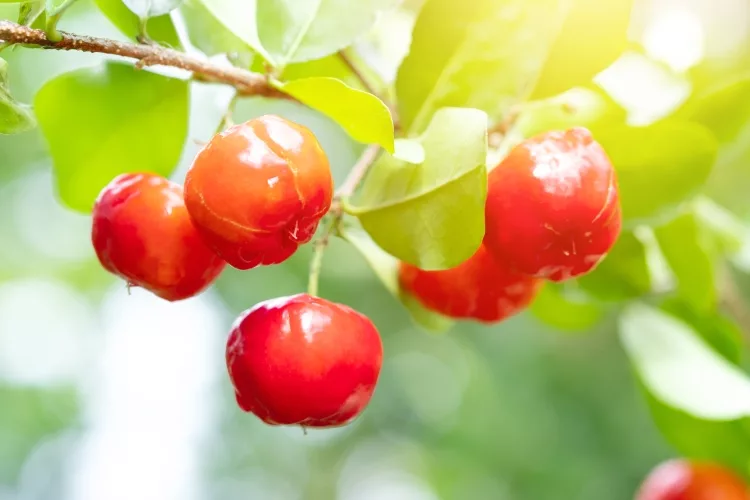 To begin with, Indian Wild Cherry is the fastest growing flower tree in India. Prunus Avium, the scientific name for this beauty, grows up to 15 - 32 meters tall, and the best thing is that it takes only one year to grow to its optimal height.
Not only known for its delicate wild cherries but also has ornamental value to its white and yellow flowers, especially of the double-flowered form called Plena.
2. Almond Tree: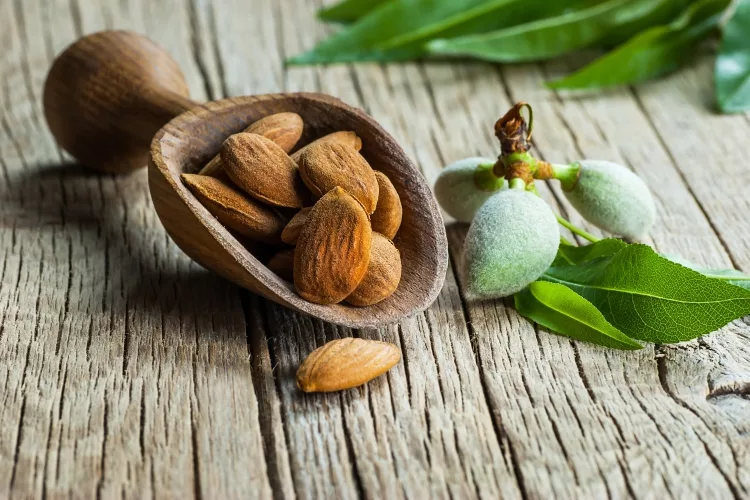 The almond tree is also a fast-growing tree in India that starts bearing fruit during the third year from planting them. It is also one of the essential fruit trees for medicinal purposes.
Almonds are considered sacred for improving memory and for heart problems throughout Asia, and the rapid fruit-bearing entity makes it the most widely cultivated one across India.
3. Indian Plum: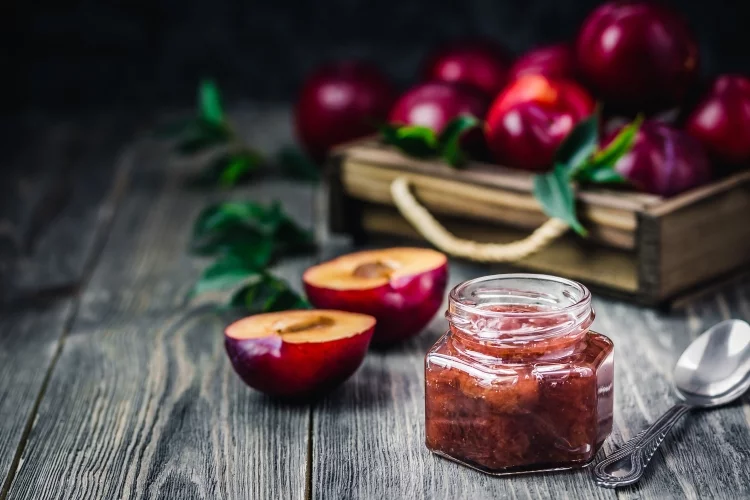 Another most popular fruit across India is Ber, also known as Indian Plum and Chinese Date. It ripens on an evergreen tree that has an optimal height of 15 meters.
The fruit is incorporated into several herbal and allopathic medicines to improve bone density and to cure constipation and anxiety. It grows within four years with its cardinal fruit.
4. Carica Papaya: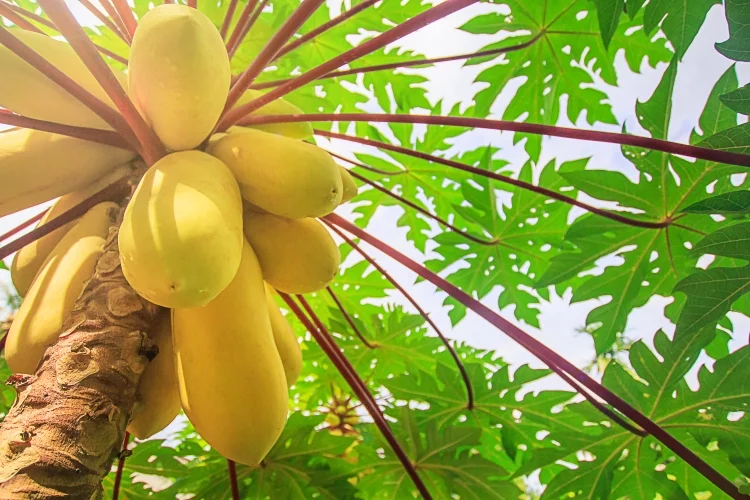 Carica Papaya, the paramount papaya tree! The papaya tree can grow from a seed to a 20 feet tall giant in only 9 to 11 months, which makes it great for people who want to reap early. The sweet musky tasting fruit is celebrated across India, and surprisingly, India is the world's largest producer of papaya.
5. Banana:
One of the most favorite fruits of all time and incredibly flavorsome, Banana, is also one of the fastest-growing fruit trees in India. It is harvested within a year, and the hands of bananas are ready to be savored!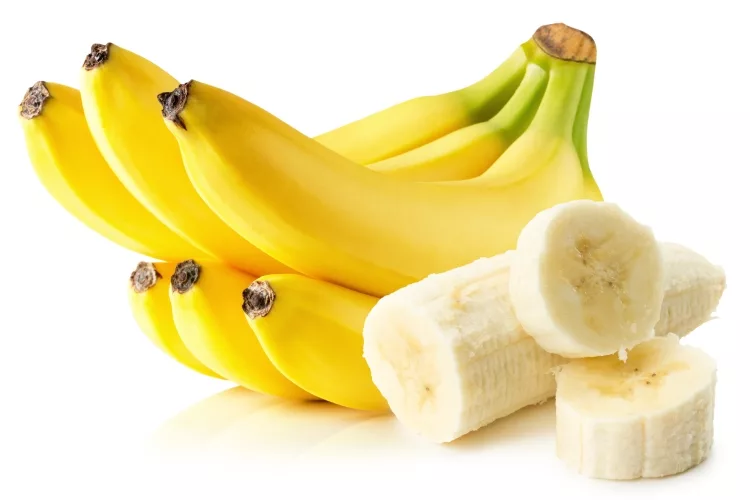 6. Custard Apple:
Custard Apple or Sitafal, the delicacy of the tree Annona squamosa, can also be planted and harvested within 2 to 3 years. The fruit can be heart-shaped, rectangular, or irregular with creamy pulp and inedible black seeds. It can be as tall as 10 to 22 feet and is laden with vitamin C, magnesium, iron, and potassium.
7. Mulberry:
Some natural fruits are also grafted to get the product early on. For example, Mulberry, it's harvest time usually is 6 to 10 years. Very long? Well, graft it and reap your fruits way sooner.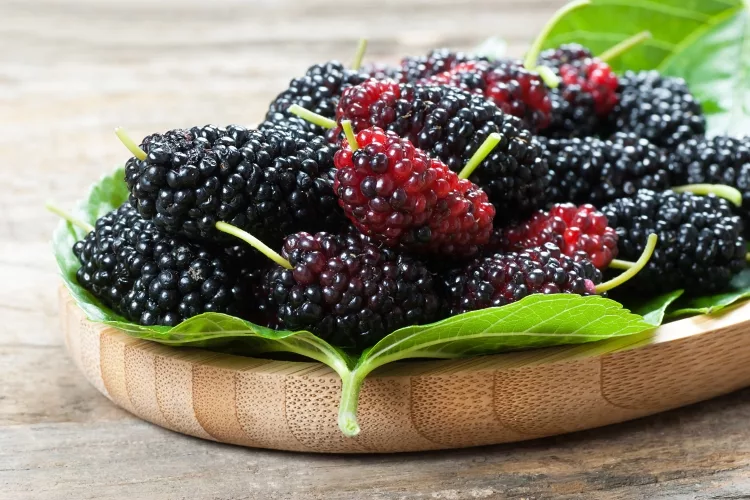 8. Guava Trees: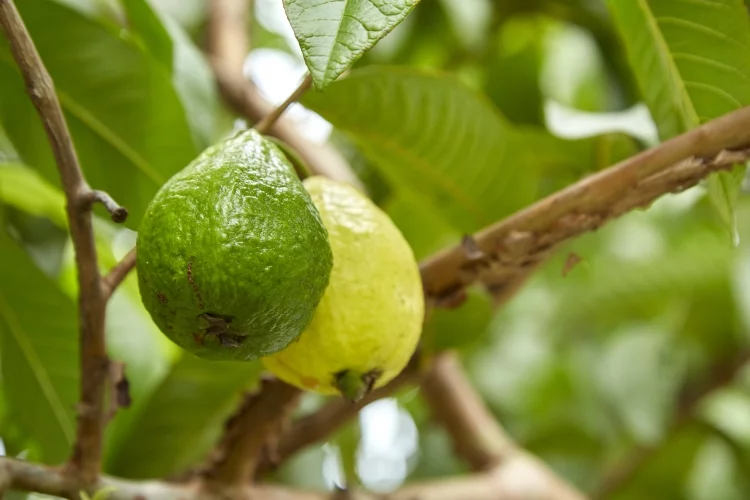 Guava trees require at least 2 to 6 years to fully mature to bear fruits. However, proficient grafting and churning promise a faster yield, and it is widely incorporated in India today.
9. Apricot Tree: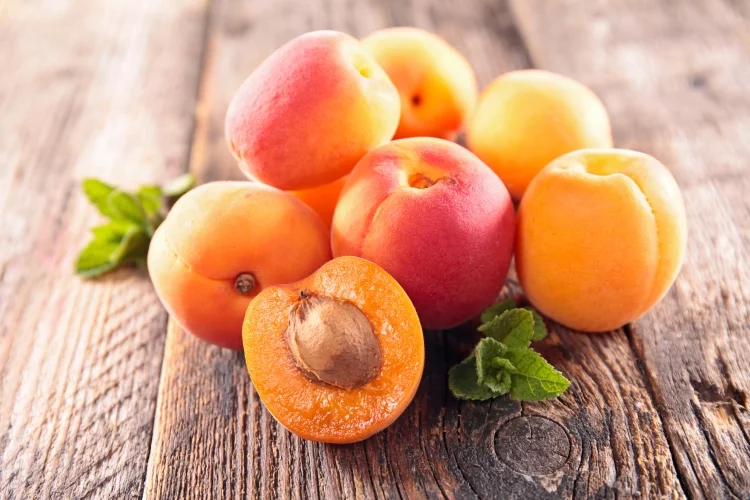 Another vital factor is the varieties of one fruit tree. Certain types will be faster to bear fruits, whereas others might take years to reach the optimal height. The Apricot tree is one amongst them. Its rapidly growing types include Moorpark and Early Golden.
The tree bears fruits in about two years, but the growth of the trunk itself is fast. It is rich in antioxidants, which makes it extremely beneficial in the cosmetic industry.
10. Citrus Fruit tree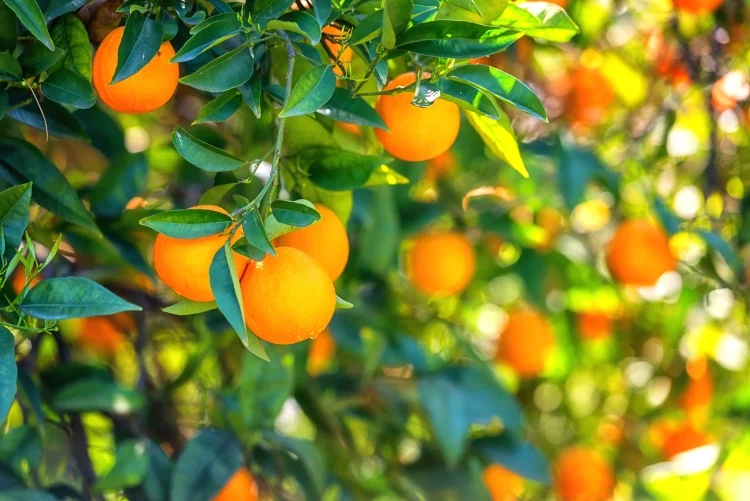 The last on the list, but not the least is the Citrus fruit tree. Eureka and Meyer being the rapid growing varieties, Citrus is a staple of every household in India.
It is enriched in vitamin C and folate and is harvested in around three years. Also, every other house has its Citrus tree in its garden or lawns, giving heavenly fresh aromatherapy.
Conclusion:
These rapidly growing fruits make up most of India's exports around the year. These trees are born through nature and do not require massive assisted technology. However, certain other factors, too, play a role in getting a quick product.
Purchasing grafted trees, planting trees suitable to the region, proper environmental conditions, and planting self-pollinating dwarf fruit trees are some of the beneficial rules to follow for quick and healthy produce.
Recommendation:
10 Tropical Fruit Trees Easy to Grow
10 Profitable Fruits to Grow in India (As Business on Large Scale)
How to Grow Shevanti Flower at Home? {Full Info}
5 Flowers to Plant in March in your Garden (India)