Tamil Nadu Greenhouse Subsidy For Rooftop Farming
reviewed by Truman Perkins
Governments of different countries have started supporting steps to promote Urban Farming. One of these countries is India, where the Government of Tamil Nadu has begun giving subsidies on rooftop farming kits. It is known as the do-it-yourself kit program.
Efforts have started since the start of civilization to preserve the environment, and the most recent and proficient trend is rooftop farming.
Rooftop Farming: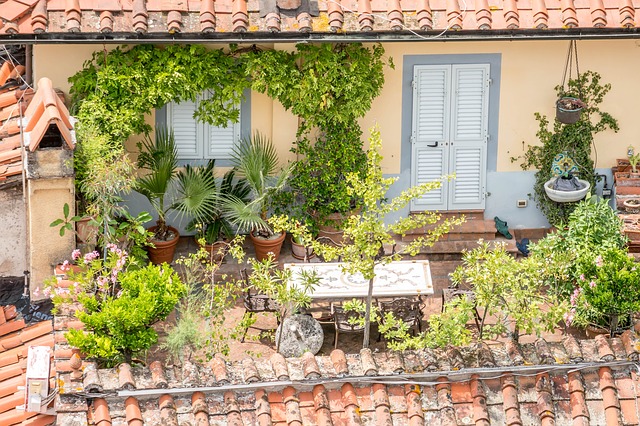 Rooftop farming is the new conceptualization of our agricultural reforms. It is the cultivation of fresh produce on the rooftops within the Central Business District CBD of significant cities.
It is an organic form of farming, which is the most adept form of agriculture since no insecticides or pesticides are used in it. Because of the limitations of CBD, the fresh harvest can be delivered to the local markets fast along with cutting costs on transportation.
Since the fertile lands cost high premiums, agriculturalists have sorted out new and advanced methods of farming. From vacant lots to vertical pink houses, and now rooftop farming, the horticulture has taken new tread with time.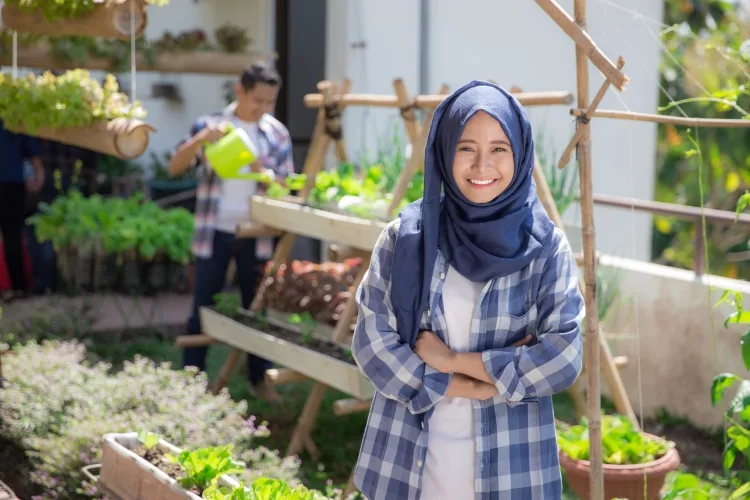 The do-it-yourself kit program has started in the cities of Chennai and Coimbatore to combat agricultural land issues. The kits are available at the Horticulture Department, Tamil Nadu.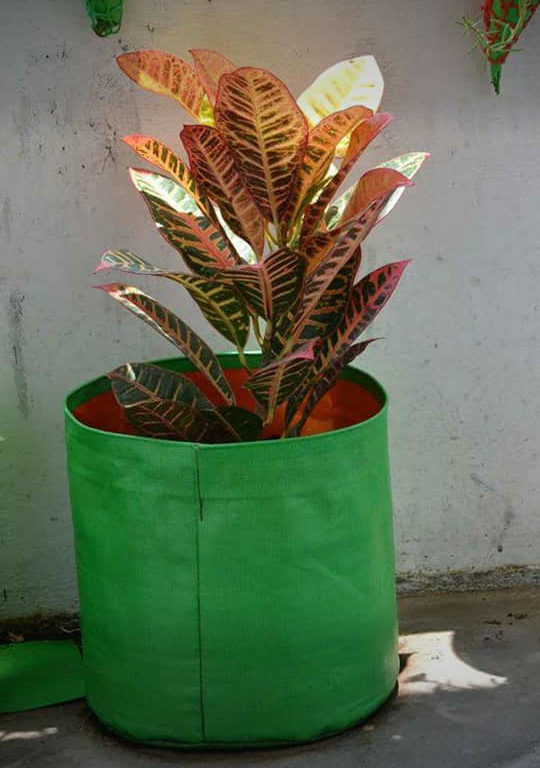 The package has all the essentials for rooftop farming including:
Six sealed polythene grow bags
2kg coco peat per bag
Azospirillum 200g
Phosphobacteria 200g and Trichoderma viride 100g
Azadirachtin 100ml
Pseudomonas fluorescens 100g
1 kg of 18:18:18 (urea, superphosphate with SOP)
Polythene spreading sheets
1-liter hand sprayer
Trowel and digging fork
DIY manual booklet
One farmer can buy five kits. The package can be obtained by providing a copy of your Ration Card or any other government ID that verifies your address and a colored photograph.
Eligibility Criteria:
The kits provided cost around 522 rupees per bag.
After the application of government subsidy, these kits cost around 200 rupees per kit. So about 50% subsidy is given by the government.
The scheme has proved to be very fruitful in instilling the love for gardening and farming in the people. The per capita consumption of vegetables has increased, which will boost health.
The environment has improved in the areas where the buildings and households have gardens on their roofs. Pollution has decreased, and the air is getting increasingly purified.
Subsidy Patterns:
Chennai and Coimbatore are metropolitan cities with urban agglomeration. Chennai alone has a population of around 8.65 million. This expanding population requires efficient ways for viability, and rooftop gardens provide them fast and easy access to fresh vegetables, pulses, beans, and other staples.
In addition to Chennai and Coimbatore, Madurai, Trichy, and all other districts of Tamil Nadu are experiencing an ever-increasing pace of industrialization. Information technology, the automobile industry, and health and care facilities are expanding, which poses a threat of space paucity for farming.
These reasons have made rooftop farming a dire need of the hour in these regions in India for which the government has played a significant role by initiating subsidies.
The main objective of this initiative was to encourage the people in urban cities to grow their healthy vegetables and get a self-sustained vegetable production throughout the year.
Combatting the hazards of pollution in industrial cities by increasing air quality, hearten the women to become self-sufficient by growing crops in their own space, lessen the use of energy and water and provide products free of harmful chemicals to the people.
Recommendation:

Top 10 Unique Plants found in Jammu & Kashmir
Benefits of Electrolyte Water for the Plants
365 days flowering plants | Flowering Plants that Blossom 365 days