Directions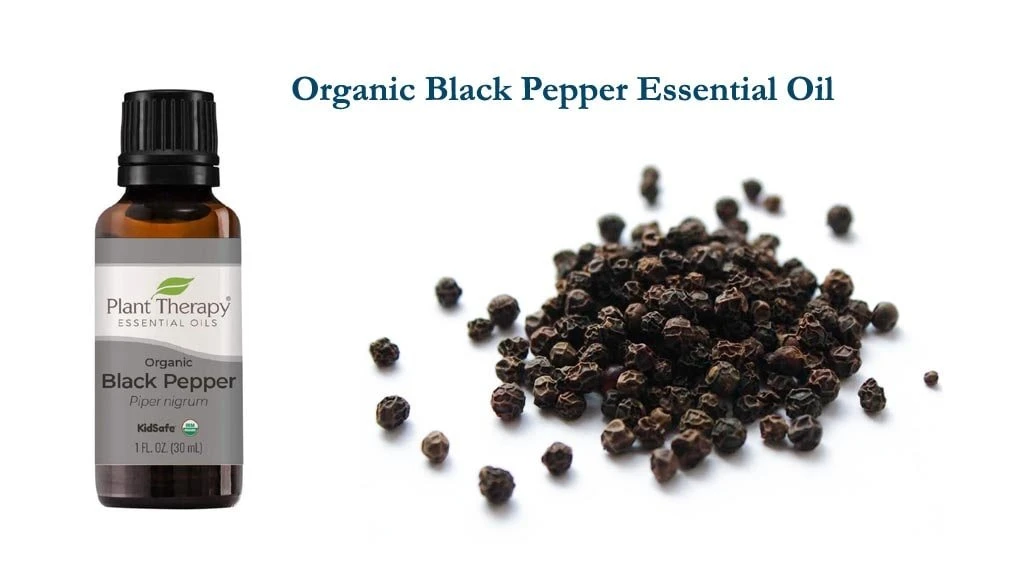 Dilute this organic black pepper essential oil using a 3-5% ratio with carrier oils to create a massaging topical blend. You can apply it to aching muscles, joints, and abdominal regions for digestive upset.
Carrier Oils
Works well with any carrier oil but highly recommend those from Plant Therapy™ for the best result.
Blends Well With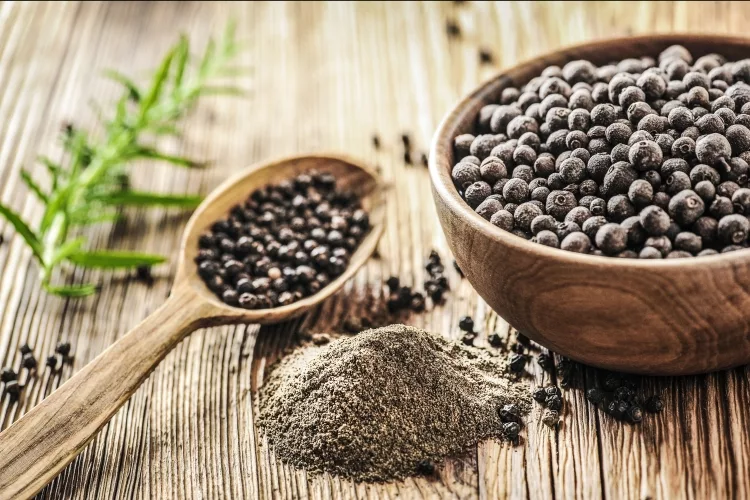 Bergamot, Cypress, Frankincense, Geranium, Ginger, Juniper Berry, Lemon, Lavender, Rose, Rosemary, Sandalwood, and Ylang-Ylang. +more
Product Brochure Available here in PDF

Disclaimers
The information presented here by Inside Herb Gardens, Its Authors, and affiliates are intended for educational purposes only. These statements have not been evaluated by the FDA and are not intended to diagnose, cure, treat or prevent disease. Individual results may vary. Before using any herbs, supplements, or other natural treatments, it is always advisable to consult your own healthcare provider.
The International Federation of Aromatherapists does not recommend using Essential Oils internally unless under the supervision and advisement of a Medical Doctor who is also qualified in clinical Aromatherapy.