How To Make Honey Sticks
reviewed by Christina Lopez
Honey is a great sweetener indeed. Everyone likes taking some honey from time to time, either as raw food or as an additive to an existing bakery. By far, the best way to do so is through the use of honey sticks. Now, what if you know how to make honey sticks at home?? Yes, we are going to explain the easy-to-follow method.
In our discussions that follow, we are going to let you know how to make these sticks. First and foremost, we shall define them and review two of the leading sticks of these kinds on the market.
What Are Honey Sticks?
Honey sticks are honey that has been sealed and packaged in plastic straws. They are slender, long, and flexible enough to be handled and directed to the mouth. These honey sticks are by far enjoyable and convenient ways of taking in honey. This is not to mention that they guarantee your honey availability regardless of when or where you might be at any given time.
Tools and Materials Required
Squeeze bottle
Honey
Clear straws
Heat Sealer
How To Make Honey Sticks: Homemade Edition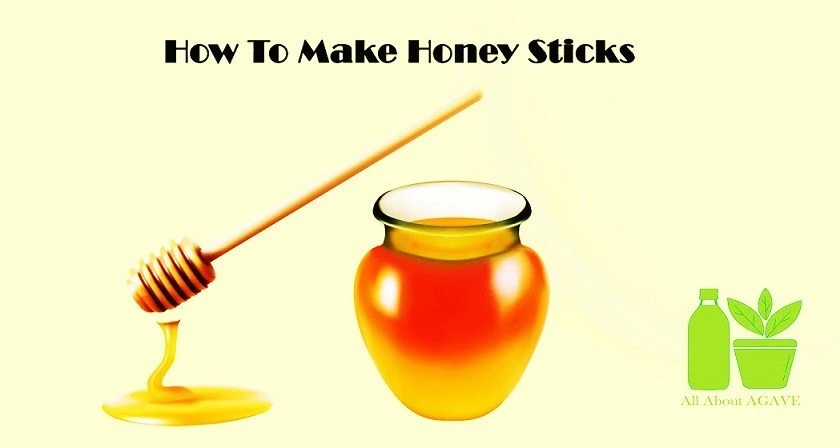 Step 1: Gather the Necessary Supplies.
Start by gathering the necessary supplies together. These include the squeeze bottle, raw honey, clear straws, heat sealers, and so on. Pay some attention to the straws' dimensions as they determine to a great extent the total size of the honey you might obtain.
Step 2: Seal One End of the Straw
After selecting the relevant straw, seal one of its ends. Use a vacuum or heat sealer to accomplish this feat. Place the straw at the end of the vacuum sealing strip, close the lid, and then lock it in place by turning the handle down.
Now, move on to seal the straw tightly. Engage the seal-only option in your sealer to do the job. Press the 'Seal,' and after that, your straw will be ready for the honey.
Step 3: Pour the Honey into a Squeeze Bottle.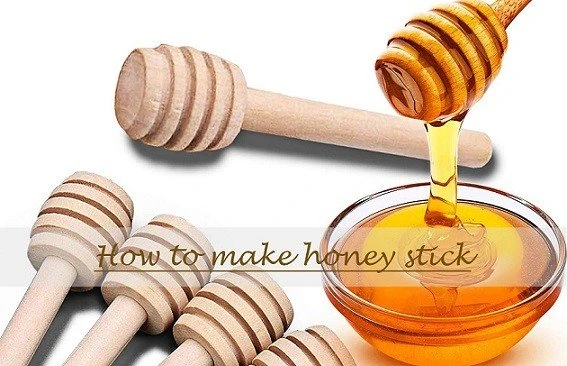 At this stage, you will have to fill the straw with honey. Put the honey in a squeeze bottle which is ordinarily used for containing condiments first and foremost. This bottle is excellent as it discharges the hone faster and easier, not to mention leaving behind less mess.
You might also consider heating the bottle in a microwave oven or under some running warm water for some time. This is to de-crystallize the honey and hence make it less dense and easier to pour out.
Step IV: Fill the Straw with Honey
Once the squeeze bottle is ready, pour out the contents into the straw. To do so, put the tip of the bottle onto the open end of your sealed straw. Hold the straw and the squeeze bottle at some angle. Squeeze the honey out gently in such a way as to slide downwards to the sides of the straw and towards the sealed end.
Do not hold the squeeze bottle and the straw in an upright position. This will generate some air bubbles in your honey. These air bubbles will often take up much space, which diminishes the available space for your honey. Leave some one-inch space from the end of your straw as you fill the honey.
Step V: Seal the Open End
Now that you have already filled your straw go-ahead to seal the last open end. Place this free end of your straw into the heat sealer and then close it completely. You are now good to go!
Ready-Made Honey Sticks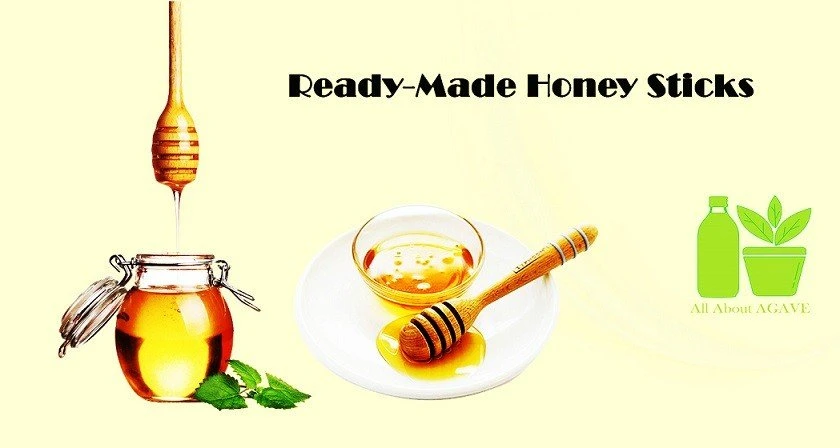 In this second section, we shall identify and review two of the best honey sticks on the market today:
1. Stakich Honey Stix
This Stakich Honey Stix is entirely pure and devoid of any impurities. You will find this stick great for a snack, outdoor picnics, tea, and as gifts to your child. It is fortified for the provision of healthy energy, contains no preservatives, relatively easy to open, and leaves almost no mess during packaging or handling.
2. Native Honey Sticks
The Native Honey Sticks is genuine, pure, uncut, unfiltered, and natural honey. It is made wholly of local natural ingredients. As such, it is great tasting and contains many nutritious ingredients. It is similarly great for snacks, travels, gifts, and as your child's companionship. With 15 calories per stick, you will find the sticks a great source of energy indeed.
Conclusion
Now that you already know how to make honey sticks- why don't you now go ahead and obtain some for yourself? If you cannot make yours, you should make some effort to acquire some readymade varieties. You cannot afford to ignore, forfeit, or disregard the honey sticks' benefits due to their excellent services.